DIU seeks commercial solution for processing and distributing satellite data
DIU wants to be able to get the data seamlessly to warfighters in the field.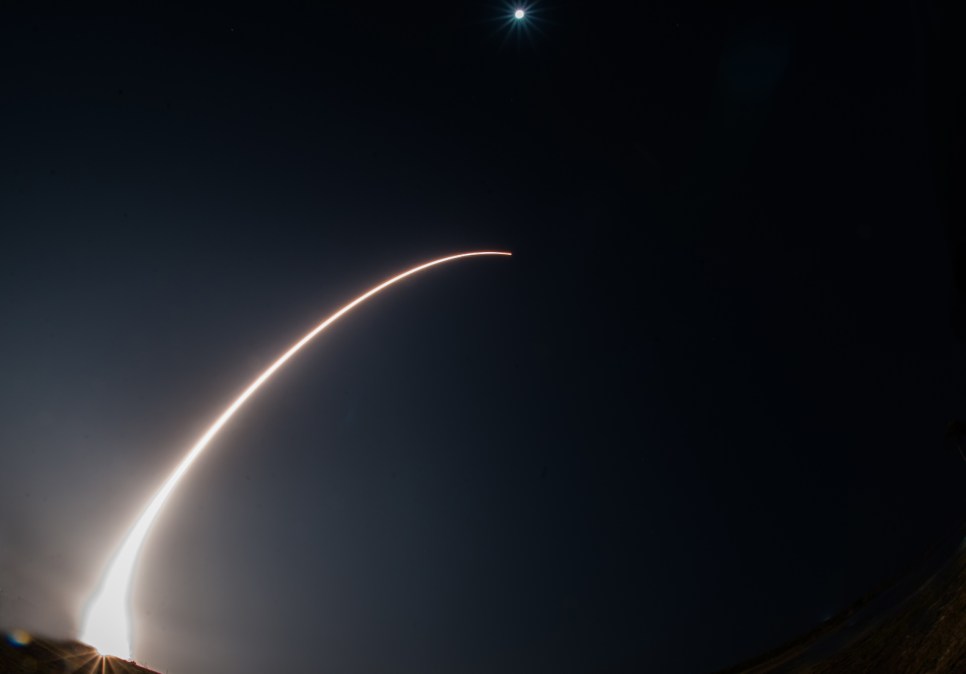 The Department of Defense wants to be able to get important satellite data to warfighters on the battlefield in a format that is actually useful and actionable. So the Defense Innovation Unit (DIU) is calling on industry to help out.
In a current commercial solutions offering, DIU lays out the requirements for the ideal solution.
DIU wants the prototype to integrate with the Defense Advanced Research Project Agency's Blackjack project, in which the DOD is aiming to augment its National Security Space presence by utilizing commercial low Earth orbit satellites. "Currently, there are no established gateways or processes to ingest data collected from DARPA's BLACKJACK-capable spacecraft and distribute that data through a commercial gateway and seamlessly deliver it to a location in theater that needs it most on timescales that matter without significant human-machine interface and latency," the commercial solutions offering reads.
So DIU is seeking companies that can help develop this capacity — both through ideas for the process and through the actual hardware and software systems needed to execute on it.
Interested companies have until April 22 to respond to the CSO. DIU encourages companies to team up if necessary to meet all the requirements of the opportunity.
DIU's acquisitions process runs on other transaction agreements (OTAs) as a way to do iterative contracting. The OTA authority, which has existed for decades but was expanded in the 2016 National Defense Authorization Act, allows DIU to grant relatively small contracts for the development of prototypes and then follow on with an additional contract for production if and when the pilot is successful.
The innovation group also provides training for acquisition officials from other areas of the DOD on how to use OTAs through HACQer, a rapid acquisition training program. DIU recently chose its 2019 HACQer cohort.