Weapon systems widely vulnerable to hacking, GAO report says
The report lays the blame on "nascent understanding" of cybersecurity by key officials and says the Pentagon has only recently set its priorities to meet the challenge.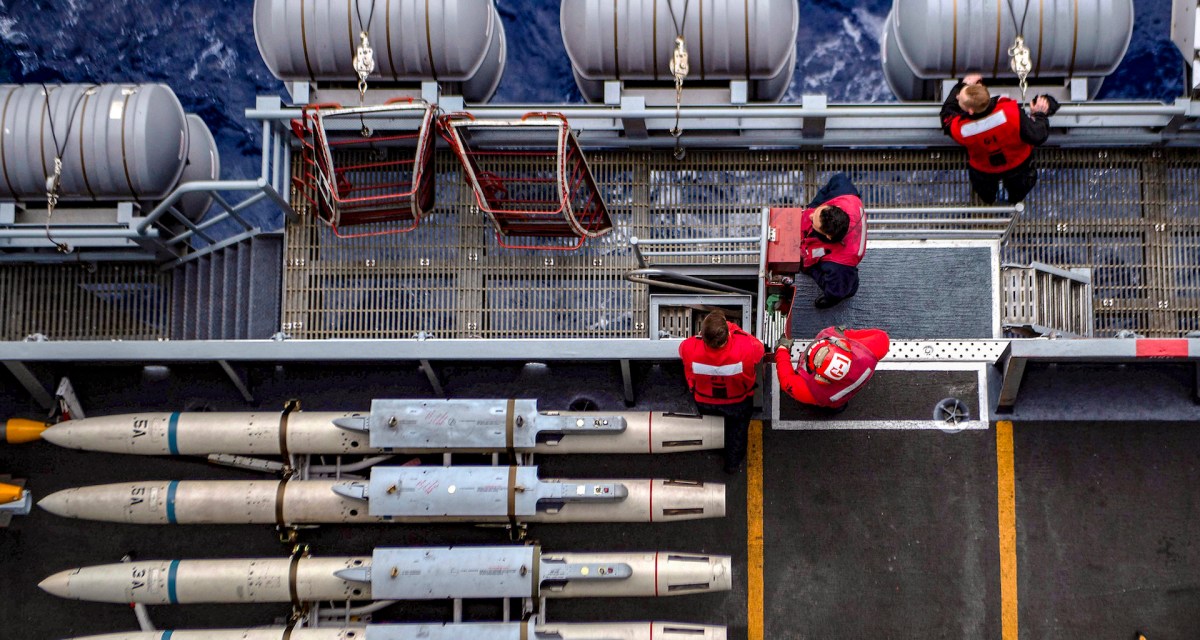 Cybersecurity testers "routinely found mission-critical cyber vulnerabilities in nearly all weapon systems that were under development," in recent years, according to a Government Accountability Office report released Thursday.
The report chalks up the weaknesses to defense officials' "nascent understanding of how to develop more secure weapon systems" as well as the fact that those systems are more networked than ever.
Until recently, according to GAO, the Pentagon did not prioritize weapon-system cybersecurity. Furthermore, DOD program officials the watchdog met with "believed their systems were secure and discounted some test results as unrealistic," the report says.
Sean Lyngaas has more at CyberScoop about how the testers did their work, what they found, and the reaction to the report.