DOD explores moving non-military financial management system to the cloud
DOD wants to move its Defense Agencies Initiative to some sort of cloud environment.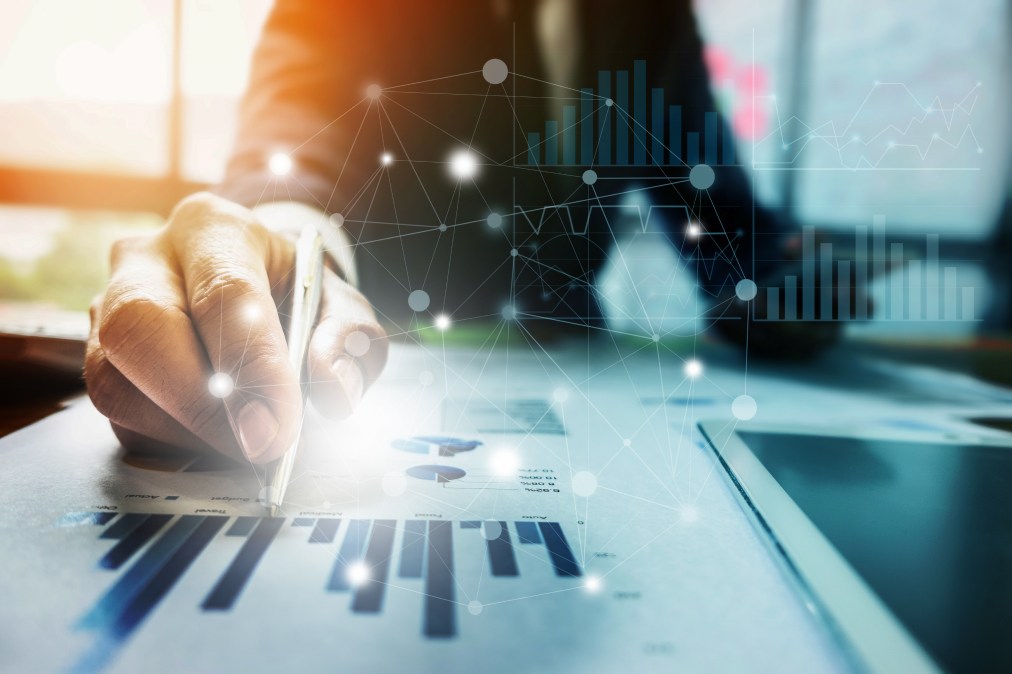 The Defense Department is considering yet another move to the commercial cloud.
DOD wants to move its Defense Agencies Initiative — an enterprise resource planning system that integrates financial management and accounting components for the various non-military "4th Estate" defense support agencies — to some sort of cloud environment, a new request for information issued over the weekend explains.
The DAI program management office at the Defense Logistics Agency "is evaluating alternative hosting solutions to improve service level response, reduce hosting costs, and increase efficiencies in system performance," says the RFI. "As DAI matures into full deployment, the program is closely examining cloud solutions, which can provide the program with the ability to respond more swiftly to new technology advancements."
The PMO is requesting information on commercial infrastructure-as-a-service, platform-as-a-service and software-as-a-service models to evaluate, as well as a variety of deployment models, like public, private, hybrid and community cloud environments.
Currently, the DAI system is based on Oracle's E-Business Suite R12 and its Federal Financials program, which is implemented at 23 DOD agencies. The system is hosted in the Defense Information System Agency's data centers. Though DISA hosts DAI, the agency isn't currently integrated as a user. The Pentagon plans to move onboard DISA and the Defense Commissary Agency to the platform within the next three years.
DOD intends to continue using Oracle's software, requiring interested vendors to explain how they would integrate with the platform's guidelines and requirements, now and into the future. To be considered, vendors must also have experience working with DOD's Risk Management Framework and be authorized to handle impact level 4 data, which is controlled, unclassified information — the most sensitive of DOD's unclassified information.
Vendors have until May 30 to issue their responses.
The RFI comes as DOD looks to later this year award a massive contract for a enterprisewide, commercial cloud migration under the Joint Enterprise Defense Infrastructure program. That multibillion-dollar acquisition is positioned to stretch across the entire expanse of DOD to include business functions, like those involved in the DAI system, but also those that extend to the battlefield to enhance warfighter lethality. It, however, has been shrouded in controversy because, despite the massive size of the contract, DOD plans to issue a 10-year single award.