DOD needs your help migrating agencies to milCloud 2.0
DISA wants a contractor to help it save time and money moving agencies to milCloud2.0.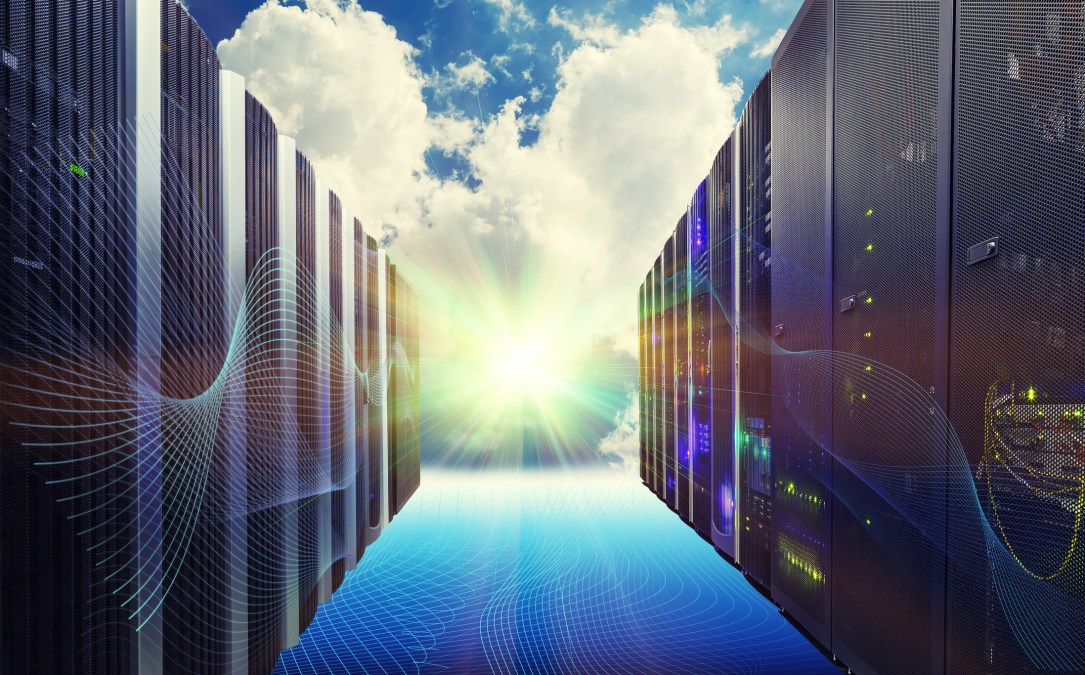 Editor's note: This story has been updated to reflect the cancellation of the RFI.
The Pentagon has its infrastructure of choice to bring defense agencies into the cloud. Now it just needs help migrating them there.
The Defense Information Systems Agency is in search of existing migration solutions to make it quicker, easier and cheaper to move agencies from legacy IT environments into milCloud 2.0, the military's on-premise cloud infrastructure offering operated by CSRA, which was acquired by General Dynamics IT. That contract, awarded last summer, is worth up to $498 million across a possible eight years.
Earlier this year, the Pentagon ordered all "Fourth Estate" agencies — those 28 DOD support organizations, including DISA, that aren't part of the military forces or in the Office of the Secretary of Defense — to migrate to milCloud 2.0 in rapid fashion. Those agencies employ about 200,000 civilian personnel. Any current Fourth Estate virtualized workloads must be in milCloud 2.0 by mid-fiscal 2019, with the rest due in the on-premise cloud by the end of fiscal 2020.
Doing so manually, however, isn't such an easy task for DISA.
"The current migration strategy includes manual cloning and conversion of server images, which are then provisioned, into the new Cloud environment, or provisioning, building and configuring applications on virtual servers from scratch," according to a request for information posted Wednesday.
Instead, DISA is looking for "migration solutions that can accurately duplicate the suite of servers used with an application from their current environment into a cloud environment built on Apache CloudStack technology and KVM hypervisor."
This won't be a straight lift-and-shift of data centers to the cloud in every case, either. "Origin environments are not yet fully identified but may include traditional data center hosting or Cloud environment, either public or private," the solicitation says. "Multiple platform types and several operating systems to include various flavors of UNIX, Linux and Windows are in use. Operating systems may also include outdated legacy versions. Operating environments may be physical or virtual using many different hypervisors. Several Software Defined Networking and Cloud Operating Systems may also be in use."
The eventual vendor is responsible for any "services and any software or hardware needed to perform migrations."
This, of course, is just one of several high-profile cloud efforts underway within the Defense Department. DOD CIO Dana Deasy is leading the massive Joint Enterprise Defense Infrastructure (JEDI) commercial cloud acquisition, worth up to $10 billion over a possible 10 years. And DISA is leading another $8 billion commercial cloud acquisition, the Defense Enterprise Office Solutions (DEOS), meant to bring DOD's enterprise communication, collaboration and productivity applications into the 21st century.
Friday, DISA updated the solicitation: "At this time, the RFI is being cancelled in its entirety." That, though, doesn't for certain mean it's changing its plans to acquire such migraiton services — it just means it won't accept responses to the questions in the original RFI. The agency could still decide to follow through with a request for proposals at a later time.