DOD must do better in tracking true costs of software sustainment, GAO says
DOD "may not know the full costs" of weapons systems software sustainment and needs to shore up how it acquires that information, the watchdog agency says.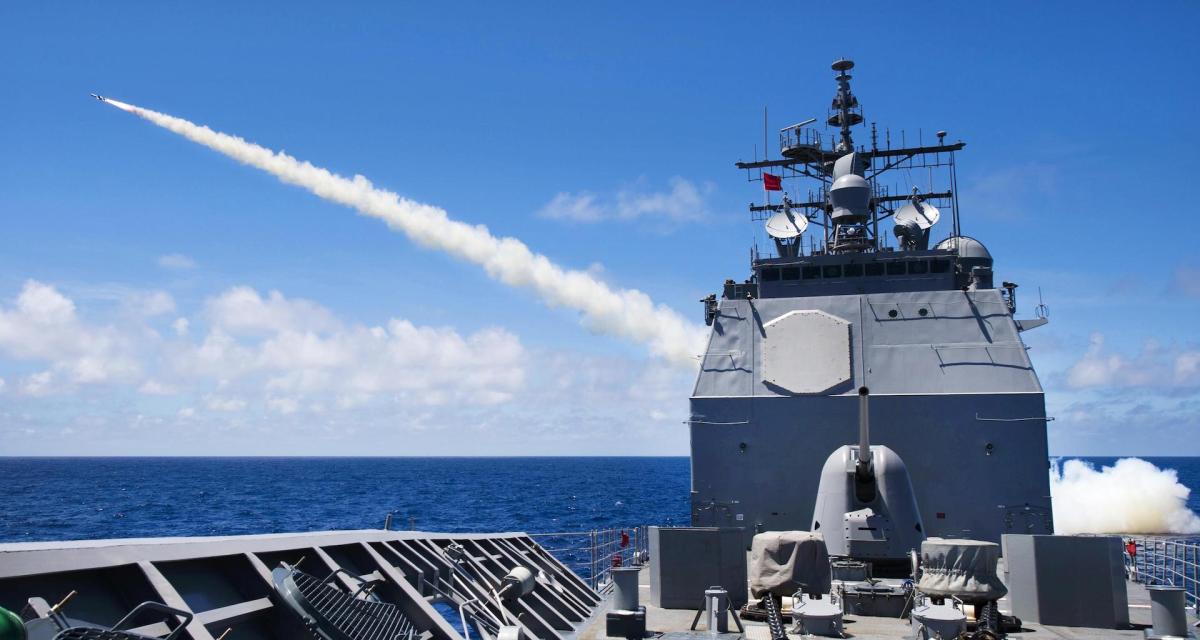 Unless the Pentagon develops a strategy for better tracking and recording software sustainment expenditures, the military will lack visibility into how much weapons systems actually cost over the course of their lifetimes, the Government Accountability Office says in a new report.
Around "70 percent of the life-cycle costs of a weapon system are incurred in the system's operating and support phase," the GAO notes in the report, and software is often a crucial part of that upkeep. The Department of Defence estimates that weapons systems software sustainment costs will be at least $15 billion over the next five fiscal years, but GAO says that DOD actually "may not know the full costs."
A lack of information about those expenses affects budgeting, which in turn can hamper the work necessary to keep these systems up to date.
"Like anyone who owns a computer or smartphone, the Department of Defense has to continually update the software that keeps its weapon systems running smoothly," GAO writes. "Sustaining that software for systems including aircraft, ships, submarines, and missiles, is essential for national defense."
The DOD has an office, the Office of Cost Assessment and Program Evaluation (CAPE), which collects data on software sustainment costs. However, before 2017 CAPE only required that contractors, not DOD software centers, report data for software sustainment expenditures. While CAPE now requires that military departments report their software sustainment costs, the office did not come up with an implementation plan for this new requirement and CAPE officials say compliance has been "very low."
The GAO report makes five recommendations, including that the Secretary of Defense prompt the director of CAPE to figure out how to collect complete software sustainment data, and put an implementation plan in place to do so. The DOD agreed with all recommendations.