Survey: Agency leaders, IT staff divided on edge security
Senior executives tend to think themselves experts and that edge data is secure, while technical workers are less confident, according to an Acronis SCS report.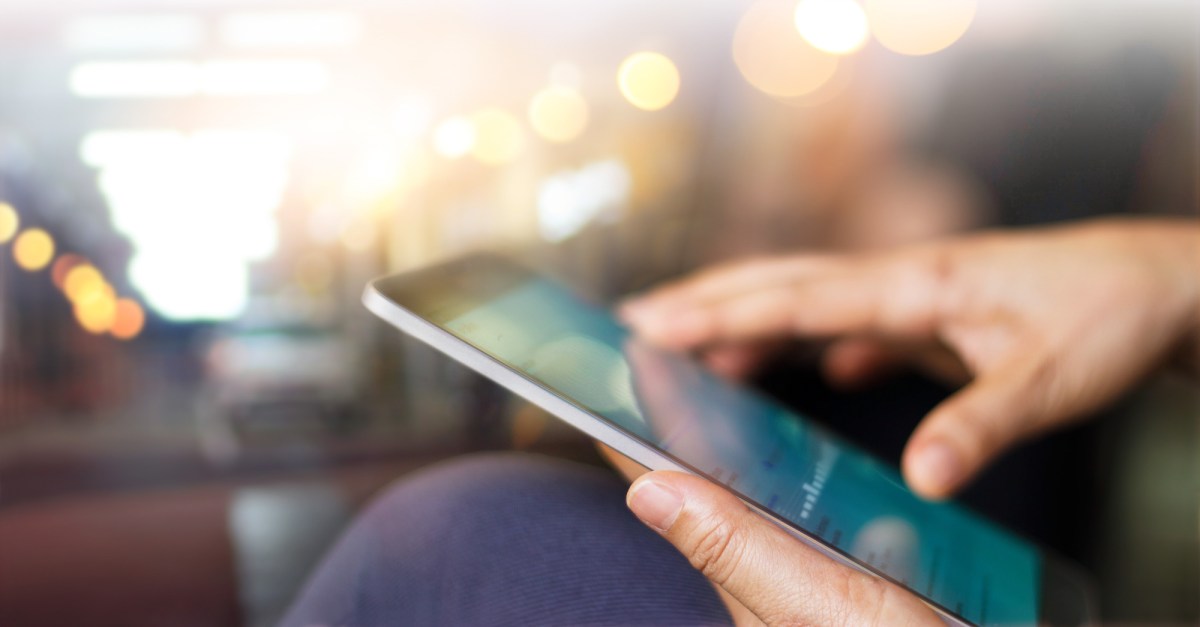 A disconnect exists between federal leadership and technical staff concerning agencies' ability to secure data at the edge of their networks, according to an Acronis SCS survey released Tuesday.
The cybersecurity company surveyed 200 defense and civilian officials and found 42 percent of agency executives felt edge security was excellent, compared to 31 percent of technical staff.
Edge data was defined as data at rest or in transit outside a data center, such as information found on mobile devices or remote computers on naval ships. Deployment of Internet of Things sensors and other connected devices — which aren't always built with security in mind — has increased the need to protect edge data with project-based solutions that keep operating systems up to date and provide anti-virus, background recovery and ransomware services.
"What I don't know is why the technical positions aren't relaying this up to their manager," John Zanni, CEO of Acronis SCS, told FedScoop. "The disconnect means there's a different level of urgency between senior staff and the technical practitioners."
While 79 percent of agency executives said they were experts or knew quite a bit about edge security, only 29 percent of technical staff said the same.
Most executives, 48 percent, thought cloud backup solutions were how their agency secured edge data, while 42 percent said virtual machine backup solutions. Among technical staff, only 25 percent of respondents thought the same in both cases.
"[A]ny sort of downtime can cause unnecessary pain, costs, and lost time for productivity if agencies don't back up their data accordingly," reads the report.