Energy has a new central access point connecting investors, innovators to national labs
The Laboratory Partnering Service streamlines what used to be a bunch of disparately held information.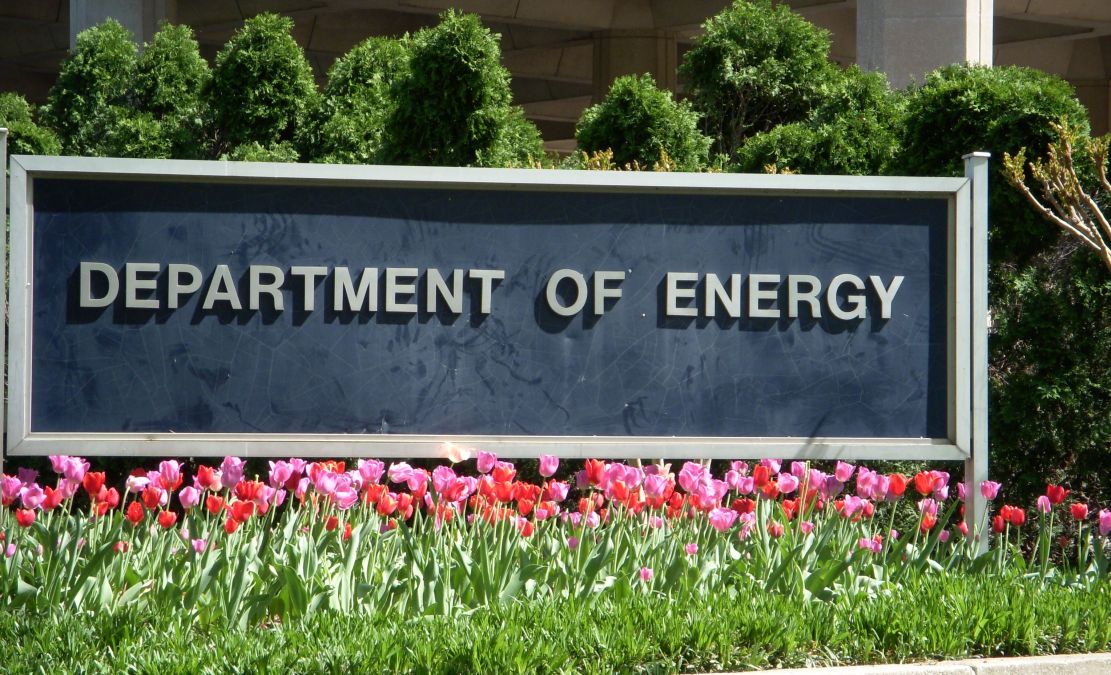 The U.S. Department of Energy has launched a new web portal for connecting industry investors and innovators with the work of the agency's many and varied national labs.
The Laboratory Partnering Service (LPS) basically streamlines and combines what used to be a bunch of disparately held information. It is a project of DOE's Office of Technology Transfer that gives interested users "direct access to the vast array of expertise, research, and capabilities" at the agency's 17 labs. It also acts as a single portal where innovators or investors can inquire about technology transfer, using the LPS to send questions to each lab's tech transfer office.
And all this, Energy hopes, will aid in encouraging agency tech transfer — the shift of early-stage federally funded research to the private sector for eventual commercialization.
"The launch of the Lab Partnering Service represents a big step in reducing barriers that often limit energy investors from partnering with our National Labs," Secretary of Energy Rick Perry said in a statement. "The LPS consolidates information and capabilities at the National Labs to increase public access."
LPS includes an "expert search" section that "provides customers a direct conduit to experts from the DOE's national laboratories," a technical summaries section and a visual DOE patent search tool.
"DOE is one of the largest supporters of technology transfer in the federal government," a press release on the new LPS reads. And tech transfer is a priority for the Trump Administration — in fact, it is among the cross-agency priority goals (or CAP goals) that the Office of Management and Budget has instituted as a way to operationalize the President's Management Agenda.
CAP goal number 14, in fact, seeks to "improve the transfer of technology from federally funded research and development to the private sector to promote U.S. economic growth and national security." Successful tech transfer, as shown by commercial success, is the return on the government's R&D investments.
"Our country is used to leading the world in technology innovation and service delivery," Margaret Weichert, deputy director for management at OMB, said at an event in April. "And at one time, the U.S. government was the catalyst of much of that innovation."
The administration, she went on to suggest, is committed to getting back there.