OPEN Government Data Act gets a second path to enactment
Waiting to see if, when and how the OPEN, Government Data Act might weave its way through Congress has been something akin to betting on horse racing.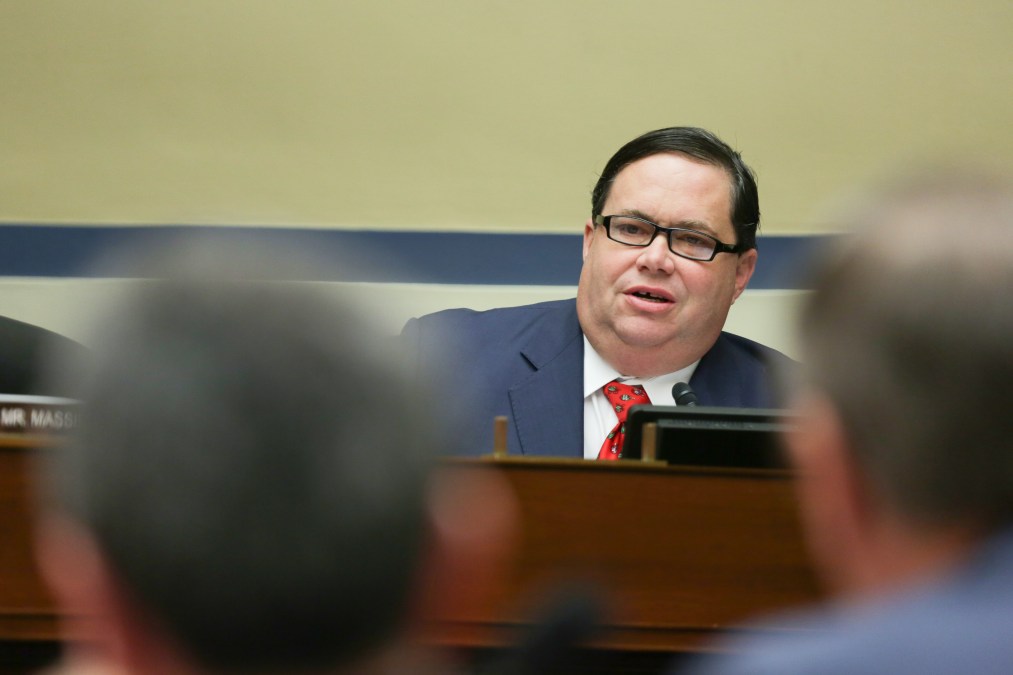 Legislation to make all government information machine-readable and accessible through open-source code got another boost Wednesday as the House passed the measure as part of another bill.
The OPEN Government Data Act, which has been part of a recent wave of proposals to capitalize on the greater use of data analytics, passed by voice vote as part of Speaker Paul Ryan's Foundations for Evidence-Based Policymaking Act.
The electronic information bill — introduced in the House as a stand-alone measure in March — also is part of the final version of the fiscal 2018 National Defense Authorization Act, which the House approved Tuesday and is awaiting a final vote in the Senate. President Donald Trump is expected to sign it into law once it reaches his desk.
Ryan's bill also has a technical side: It would push agencies to leverage their datasets to support policy development. Sen. Patty Murray, D-Wash., has introduced identical legislation in the Senate and each as bipartisan support. The proposals stemmed from a September report from the 15-member Commission on Evidence-Based Policymaking, which offered recommendations on how to better leverage the data, including the creation of agency chief data officers to ensure data availability.
"The goal of this bill is to ensure that Congress and the Executive Branch are able to make important policy decisions based on evidence. This is not always currently the case," said Rep. Bonnie Watson Coleman, D-N.J., speaking in support of the bill from of the House floor.
OPEN Government Data Act co-sponsor Blake Farenthold, R-Texas, was among several lawmakers who cited that bill as an integral piece to making evidence-based policymaking work, while leveraging private sector innovation through its open source requirements. OPEN stands for Open, Public, Electronic and Necessary.
"We're going to let the private sector or nonprofits or whoever access this data, find ways to use it, build data and, again, get more bang for the taxpayers' dollar," he said.