Evolving Government: With legal tech, government can be quicker than you think
Conservative. Rule-bound. Slow. That sounds like a critique of big government, but it's also how people see the legal industry.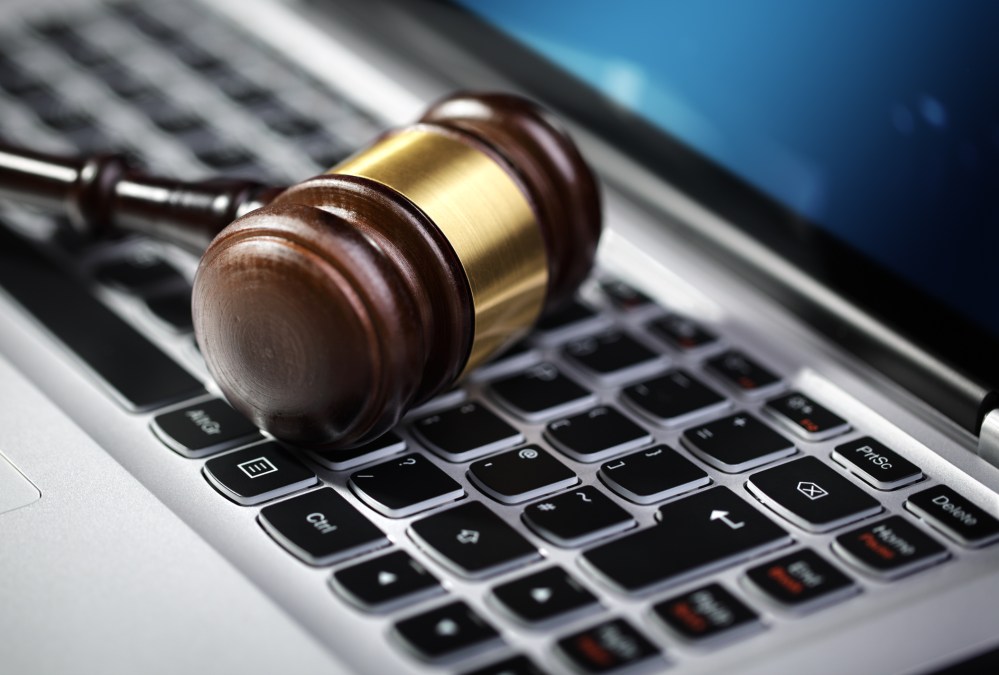 Part 7 of the Evolving Government series with Dcode42
Conservative. Rule-bound. Slow. That sounds like a critique of big government, but it's also how people see the legal industry.
And there's some truth to it. Attorneys anticipate problems. They don't usually leap after the latest shiny object. But they're more open to new technology than people often assume—even, and sometimes especially, if they work in the public sector.
Legal-tech has become an exciting area for emerging technology, and one area that is especially critical for legal work is ediscovery, the process of finding, reviewing and producing documents in a legal matter. It's a bit like looking for a handful of needles in a mountain of hay. You often need to sift hundreds of thousands of documents to find the ones most important to your case.
To get through that much data, automation is essential. But until recently, ediscovery software felt stuck in the 1980s—expensive, slow and clunky. No one saw much point in improving the experience. After all, attorneys don't care about technology, right?
The truth is, they do care. They want the convenience of working through a browser. They want searches to run as fast as they can type. They want machine learning to reduce the number of documents they need to review by hand. And they're under pressure to do more with less. But the stakes are high. They need assurances the technology they use will be reliable, secure and compliant.
At Everlaw we believe legal technology can be all of these things, while also being elegant and easy to use. Mature cloud services like AWS made it possible by offering the speed of a supercomputer with security and compliance stronger than you normally get with traditional on-premises software.
Government attorneys need these capabilities as much as anyone. And in fact, state attorneys general were some of our earliest and most enthusiastic customers, to the point where we're now used by nearly 90 percent of attorney general offices in the US.
For those government prosecutors, the speed of Everlaw's cloud-powered search and the ease of organizing documents were the initial draws. Collaboration looks like the next big thing. Instead of working out case strategy over conference calls and inter-agency email chains, they can discuss it together, in real time, alongside the documents they need to make their case. Using secure messaging, they can make tactical decisions online, saving valuable in-person meetings for more important priorities. But most still don't know that tools like these exist.
That's why programs like Dcode42 are so important. Even when technology brings great benefits, people need time to get comfortable with it. Dcode42's accelerator program gave us the opportunity to show what Everlaw could do in in a setting tailored to the needs and concerns of government customers. Turns out, whether people work in the public or private sector, if you listen to them, understand what they need and give them half a chance, you'll be surprised how enthusiastically they embrace something new.