Can the federal government's 'amazing' problems make it a leader on blockchain?
The federal government stands primed to take advantage of blockchain, but can it be a leader in its adoption?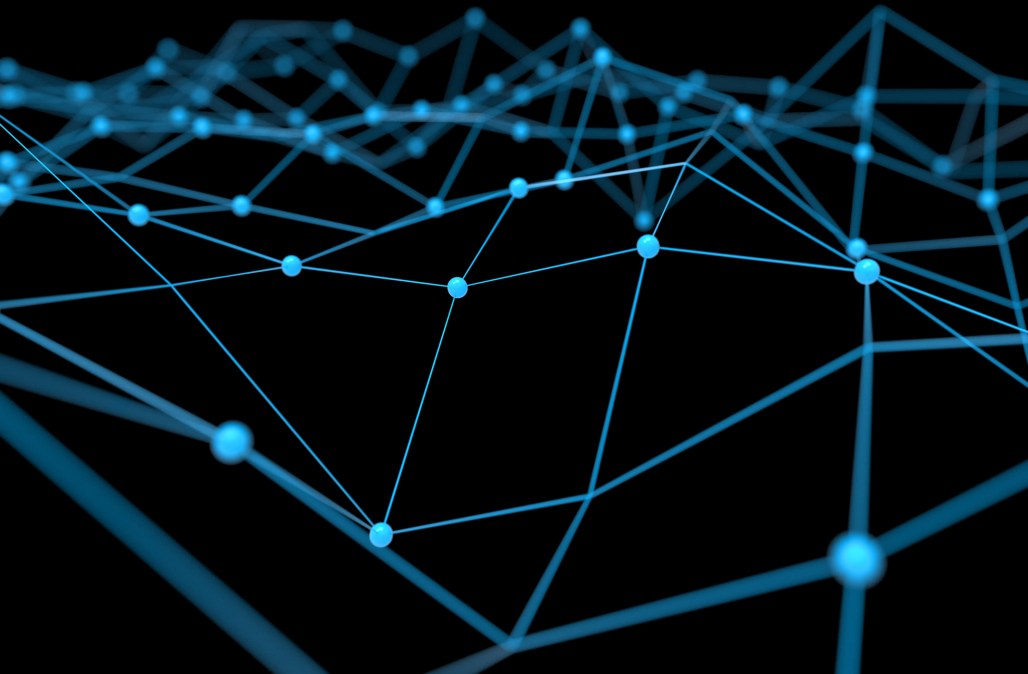 In a town craving innovation, the promise of blockchain making the federal government work more effectively makes it the elixir du jour.
With petabytes of data that could be shared between agencies to drive efficiency, the government stands primed to take advantage of distributed digital ledger systems — but does that mean it will be a leader in their adoption?
"The government has the most amazing problems that can be applied to blockchain, but the opportunity and who is going to emerge as that leader is who realizes the implications in that larger ecosystem around it," said Meagan Metzger, founder of government technology accelerator Dcode42.
Speaking on panel Thursday hosted by Bytecubed and the Tandem Innovation Alliance, Metzger said the organizations that understand how to capitalize on the capabilities of blockchain and apply them to existing structures will move to the front of its development.
"You are moving people's cheese, and the government doesn't move very quickly," she said. "It's a very bureaucratic organization. So the agencies that adopt the culture change, that look at the change in process and how it's going to change people's daily jobs and how they interact with processes they are working with…those are the agencies that will emerge as the leaders."
With the chatter about blockchain adoption growing, some agencies are rolling out pilots to see how they can best capitalize on the systems.
"What we do know is that there's no shortage of problems that need to be solved," said Justin Herman, head of the Emerging Citizen Technology program office for GSA's Technology Transformation Service.
"People go around talking about IT modernization and talking about, 'Can we risk the development of something unproven like blockchain in public services.' I'm like, 'Buddy, are things so good right now when you see data breaches?' When you see an explicit lack of trust in so many things, we cannot afford to not experiment and check this out and develop it," he said.
Herman said that GSA would launch its anticipated Federal Blockchain Atlas this week to showcase the blockchain programs and uses cases happening across the federal government. That will be followed by a blockchain pilot for the acquisition process to debut next week.
"There are multiple programs looking at investing in this," he said. "We are sitting on tons of these use cases and we are going to be opening it up."
The panel likened the enthusiasm surrounding blockchain and its possibilities to the adoption of the internet in the early 1990s. However, Debbie Bucci, IT Architect at the Department of Health and Human Services, said the proliferation of blockchain options means it's still a way from widespread adoption.
"So, at that time, there wasn't really any standardization," she said. "You had multiple, different networks running, and it wasn't until I think it was [the Department of Defense] decided to standardize [Transmission Control Protocol and the Internet Protocol] on UNIX systems that you then get some standardization and normalization of what flavor they are going to use.
"Right now, there are so many different flavors of blockchain and so many different markets out there, I don't see that piece settling down," Bucci said. "So that's why I don't believe that we are at 1998 yet."