FBI weighs $5B 'all-encompassing' IT contract for Justice Department
The FBI signaled its interest in pursuing a $5-billion IDIQ contract to provide all IT services across the Department of Justice.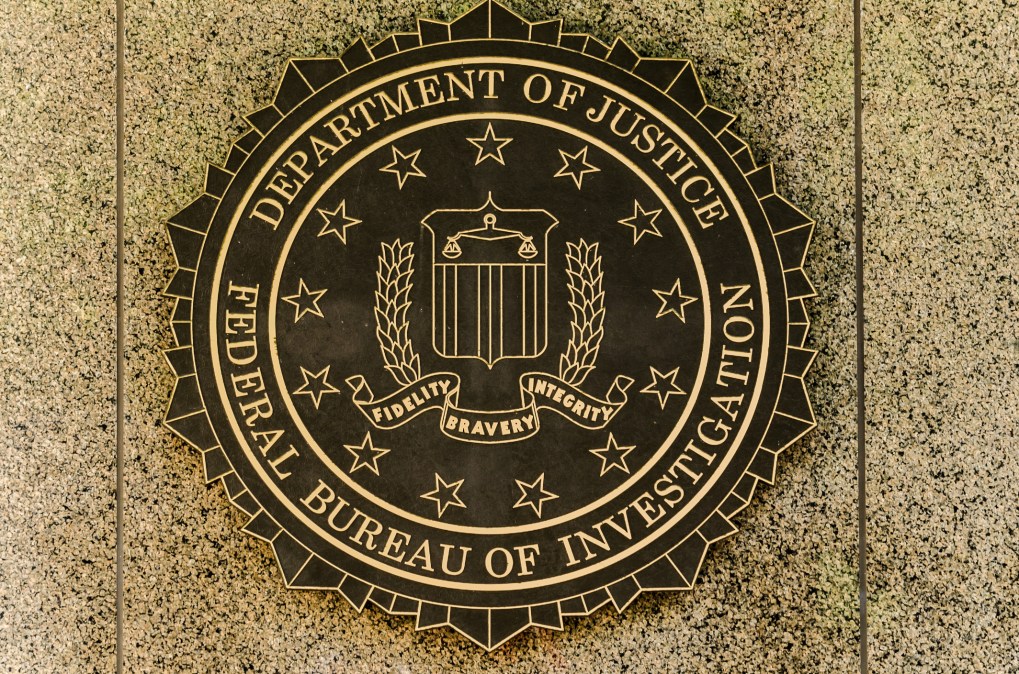 The FBI is interested in pursuing an "all-encompassing" $5 billion contract to provide all IT services across the Department of Justice.
The bureau issued a request for information for a centralized contract covering a range of IT services that would be awarded in March 2019.
The FBI's Information Technology Acquisitions Unit has been pursuing a new IT contract to replace the current $30 billion Information Technology Supplies and Support Services (ITSSS) blanket purchase agreement, which is set to expire in October. It's unclear why the proposed new contract's ceiling would be so much less than its predecessor, but since it's an RFI, that could change based on industry feedback.
The new RFI outlines a possible indefinite delivery, indefinite quantity contract with a one-year base period — followed by nine yearlong option periods — to start in March 2018. The new timeline envisions that a final solicitation would be issued in August and be due Oct. 5, but it makes no mention of a bridge contract for the expiring contract.
The new contract would be split into several sections, covering agile, development, operations and maintenance, engineering services, IT consulting, IT scientific services, cloud, Telecomm, IT services, cybersecurity, IT security services, and IT help desk support across the entire Justice Department.
Interested vendors have until April 20 to respond to the RFI. FBI officials plan to hold a follow-up industry day April 30.
FBI officials also recently issued an RFI seeking information on a cloud computing solution.