Federal Aviation Administration says NOTAMS outage was caused by contracting personnel deleting files
The sub-agency says files were erased during work to correct synchronization between the system's live primary database and a backup database.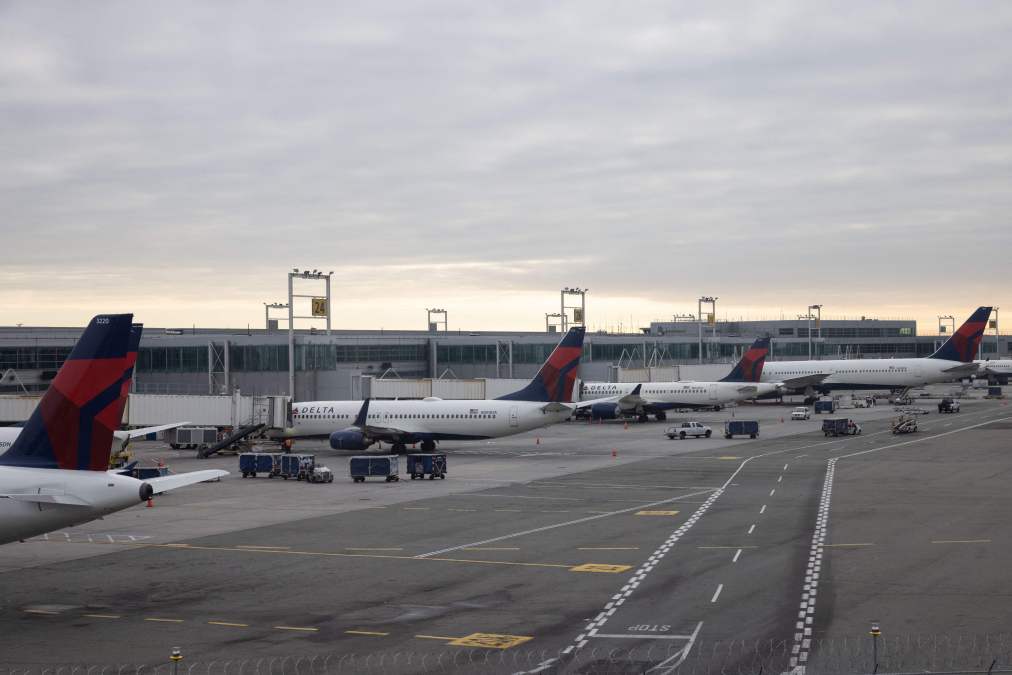 The outage of a hazard warning system that brought U.S. domestic air traffic to a halt last week was caused by federal contracting staff deleting files, the Federal Aviation Administration said Thursday.
In a statement, the agency said a preliminary review determined that "contract personnel unintentionally deleted files" while working to correct synchronization between a live primary database and a backup database for the Notice to Air Missions System (NOTAMS).
Further details of the outage's root cause come after the FAA on Jan. 12 announced that a preliminary investigation found the error may have been caused by a damaged database file.
The agency launched a probe after it was forced to ground all U.S. domestic aircraft between 7:30 a.m. and 9:00 .a.m. EST on Jan. 11, when an attempted reboot of the notification system was unable to rectify a system error.
The NOTAMS incident marks one of the largest examples of a major federal IT system outage caused by a damaged database file.
NOTAMS is a communication system that alerts pilots to immediate hazards that could pose a threat to flight safety such as construction works on runways or flocks of birds. It allows the transmission of temporary NOTAMs and permanent NOTAMs.
In its Thursday update, the FAA reiterated that it has so far found no evidence of a cyberattack or malicious intent.
While the outage of the computer system prompted safety fears, it is just one of several avenues available to the FAA to communicate information to pilots, aviation safety expert Mark Dombroff last week told FedScoop.
No further details about which federal contractors were involved in the incident were immediately available.