Federal banking regulator appoints leader for new office of technology
Prashant Bhardwaj joins the Office of the Comptroller of the Currency after a 30-year career in financial services.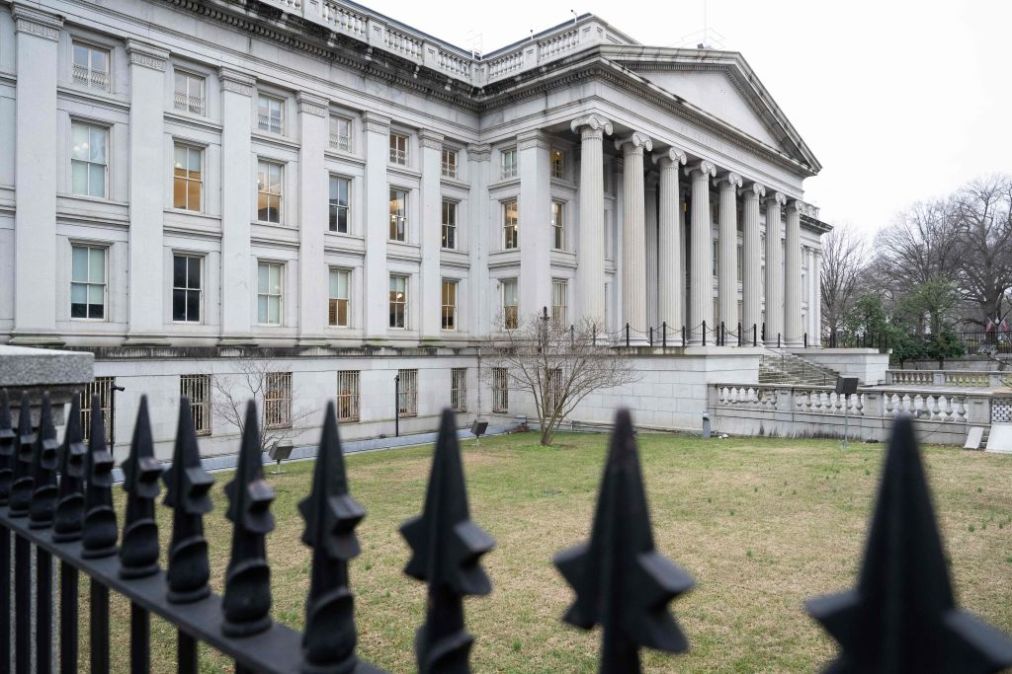 The Office of the Comptroller of the Currency has selected Prashant Bhardwaj to lead the banking regulator's recently established office of financial technology.
He joins the Treasury Department bureau from the financial services industry and holds a master's degree in accounting and an MBA from the International Management Institute Universiade de Brussels.
In the role of deputy comptroller and chief financial technology officer, Bhardwaj will lead a team that analyzes trends in financial technology and evaluates potential risks.
The OCC in October last year announced that it would set up a new office of financial technology to ensure it has the tools to supervise the fast-changing banking sector, including fintech companies.
Commenting at the time, Acting Comptroller of the Currency Michael Hsu said: "Financial technology is changing rapidly and bank-fintech partnerships are likely to continue growing in number and complexity. To ensure that the federal banking system is safe, sound, and fair today and well into the future, we need to have a deep understanding of financial technology and the financial technology landscape."
He added: "The establishment of this office will enable us to be more agile and to promote responsible innovation, consistent with our mission."
The new office is particularly focused on enhancing the OCC's expertise on digital assets, fintech partnerships and other changing technologies and business models within and that affected OCC-supervised banks.
OCC is an independent bureau of the Treasury Department that is responsible for chartering, regulating, and supervising all national banks, foreign banks and savings associations in the United States. All told, these institutions hold more than $15 trillion in assets.