Federal Cyber Reskilling Academy begins with plans to expand
The first cohort was expanded by five virtual training slots, a "good alternative" for future classes, said a senior official.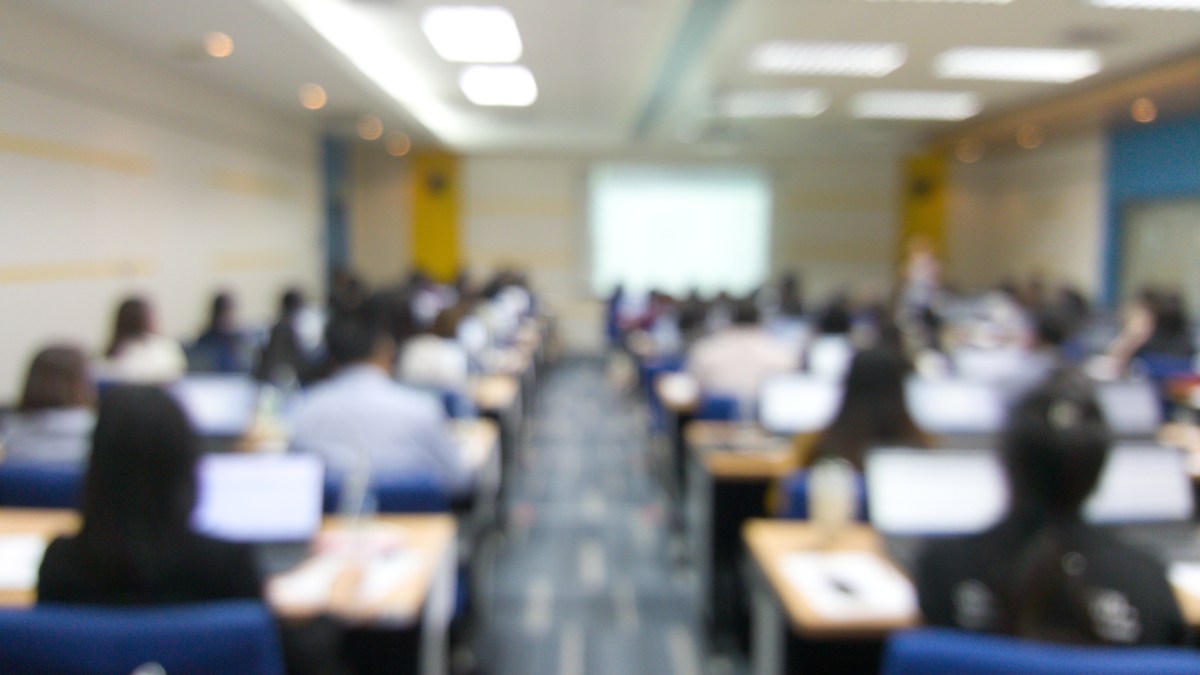 The first cohort of the Federal Cyber Reskilling Academy has only just begun training, and already the government is looking at ways to expand.
More than 1,500 government employees applied for 25 spots to learn cyberdefense analysis skills full time, so the Federal CIO Council funded five additional virtual training spaces.
"We expect the virtual training will be a good alternative for agencies to offer their employees for future cohorts," said a senior administration official.
Meet the inaugural class for the Federal Cyber Reskilling Academy! Thank you & your Agency sponsors for the investment in #CyberSecurity. @ciodotgov and @usedgov teams are looking forward to hearing your feedback on the experience and leveraging your input for future programs. pic.twitter.com/e3WQJffhT3

— Suzette Kent (@SuzetteKent45) April 16, 2019
On April 15 accepted students started a three-month, three-course training curriculum at no cost.
First up is CyberStart Essentials to build computer, hardware, network, and security fundamentals by discussing the interaction between CPU and memory, network protocols and core internet infrastructure. After that is SEC401 on security essentials and SEC504 on hacker tools, techniques, exploits and incident handling.
While the first cohort was restricted to federal employees without any IT experience, the second will be open to all feds, with applications made available in late spring.
Cybersecurity jobs aren't guaranteed post-graduation, but graduates will be able to apply for cyber positions within federal agencies with help from the program team.
President Trump's Management Agenda and more recently the Government Reform Plan both called for reskilling employees — whose functions have become less relevant due to automation — to fill cybersecurity jobs. The Office of Management and Budget, which partnered on the academy, and Department of Homeland Security were required to establish reskilling work plans by the first quarter of fiscal year 2019 and provide quarterly updates.