Federal employees' union calls on OPM to address return-to-office concerns
The intervention comes after OPM Director Kiran Ahuja sent an email to staff saying they would return to the office on April 25.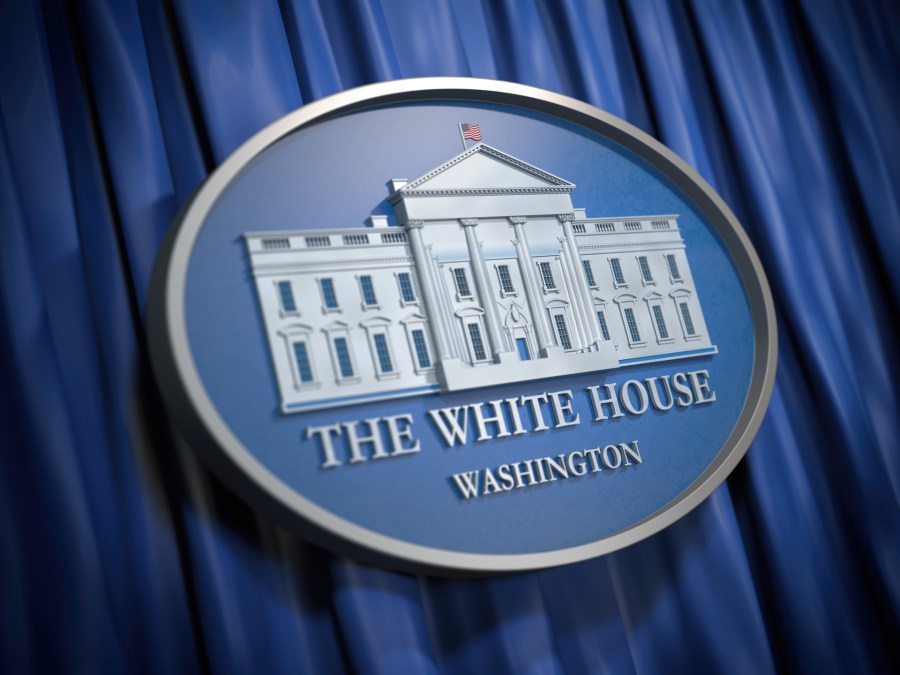 The American Federation of Government Employees has called on the Office of Personnel Management to work with union leaders and address the health and safety concerns of its members over returning to the office.
In a statement Monday, AFGE President Everett Kelley said the White House agency should "serve as a model agency" and continue collective bargaining to establish a date for staff to return to in-person work.
The intervention comes after OPM Director Kiran Ahuja sent an email to staff saying they would return to an in-person work posture April 25. In response, AFGE's Local 32 has filed 13 unfair labor practice complaints against the agency.
"Recently, our union applauded OPM's guidance encouraging agencies to collectively bargain with the union, so it is troubling to hear that OPM leadership is not addressing the workplace concerns of our members," Kelley said.
He added: "The federal government should be a model employer, and OPM should serve as the model agency within the federal government."
A source familiar with the matter told FedScoop that OPM management and AFGE representatives have met in recent months on a weekly basis to discuss return-to-office plans and that talks continue.
Leaders of AFGE's Local 32, which represents OPM employees, say the agency must address workplace and logistical issues before any return to physical worksites. According to the union, these include a lack of running water in parts of the agency's building, no food for employees, inadequate parking, no plans for social distancing and a lack of available workstations.
Earlier this year in March, the Environmental Protection Agency reached an agreement with AFGE over returning staff to the office.
Under terms of the agreement, EPA staff will return to the office on May 2, and those who have teleworked full time during the pandemic will have until the pay period April 24 to request a permanent change to their job status.
Currently, many federal agencies are determining working protocol for staff on a team-by-team basis, but labor law requires senior leaders to come to an agreement with unions over any long-term changes to work.
An OPM spokesperson said: "We will continue our collaborative efforts with our union partners as we navigate our evolving hybrid work environment."
Many federal agencies' return-to-office plans have attracted scrutiny from lawmakers. Last month FedScoop obtained a letter sent by senior House Republicans to the Equal Employment Opportunity Commission seeking clarity from the agency over its plans to end telework for all of its about-2,000 staff.
During his March State of the Union address, President Biden expressed his desire for federal workers to return back to physical offices as a model for the rest of the nation.
"It's time for Americans to get back to work and fill our great downtowns again," Biden said. "People working from home can feel safe to begin to return to the office. We're doing that here in the federal government. The vast majority of federal workers will once again work in person."