For federal workloads, not all clouds are created equal
Nutanix Federal Vice President Chris Howard discusses why not all agency workloads are best fit for the public cloud.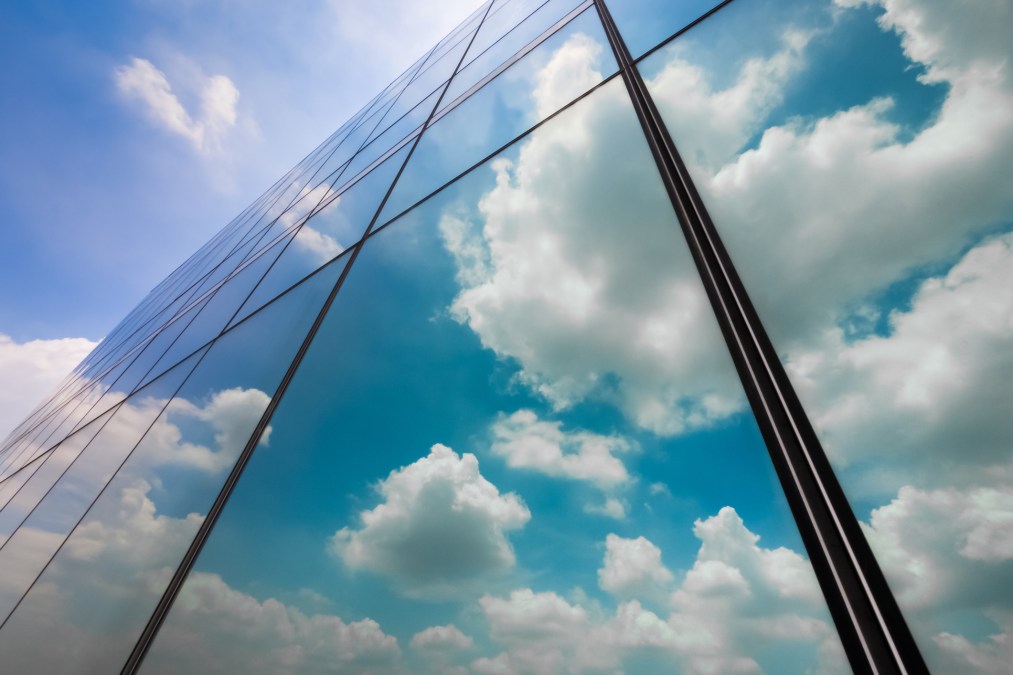 Contrary to what many in the federal IT community had hoped, the public cloud is not always the most cost-effective solution to help Federal CIOs get out of the business of operating their common applications.
As many push static workloads like email and collaboration to the public cloud, they're not seeing the desired cost savings that were the siren call of the cloud.
In this sponsored edition of FedScoop's Government IT podcast series, featuring Nutanix vice president Chris Howard, FedScoop explores the difference between public and private clouds and which kinds of workloads are optimized for each model.
"Most federal agencies, and especially at the CIO level, they think that the cloud gives them the opportunity to not manage the infrastructure and to save a lot of costs and save a lot of resources, and do things better, cheaper and faster," Howard explains. However, "a lot of the workloads that the government supports today are way off from being able to be supported in a public cloud environment."
Unpredictable workloads — for instance, the increased traffic the IRS sees during tax season or the emergency applications first responders need during a natural disaster — are a better fit for public cloud hosting over short periods of time, Howard says, drawing similarities to staying in a hotel.
"You stay at a hotel for a very finite period of time," he says. "But if you decided to live in a hotel, it would be exponentially more expensive for you to do that on a monthly basis…because the hotel provides a lot of services that you just don't think about having in your own house."
In his conversation with FedScoop, Howard cites the results of a new Nutanix survey that shows many agencies haven't caught on to this revelation and therefore aren't seeing savings.
"These are the applications that are always on, always running, like email and collaboration," he says. "So it's not surprising that a lot of government agencies are seeing that the costs for maintaining those applications in the public cloud is just out of their reach, because there are no real cost savings."
However, there are cost savings to be had by all in the cloud, and Howard offers tips to federal CIOs on achieving that through balance.
Check out more about maximizing savings in the cloud and how Nutanix can help you get there.
This podcast was produced by FedScoop and underwritten by Nutanix.