FISMA reform bill advances in Senate
The long-awaited bill seeks to improve cybersecurity coordination between agencies and codify the role of the federal CISO.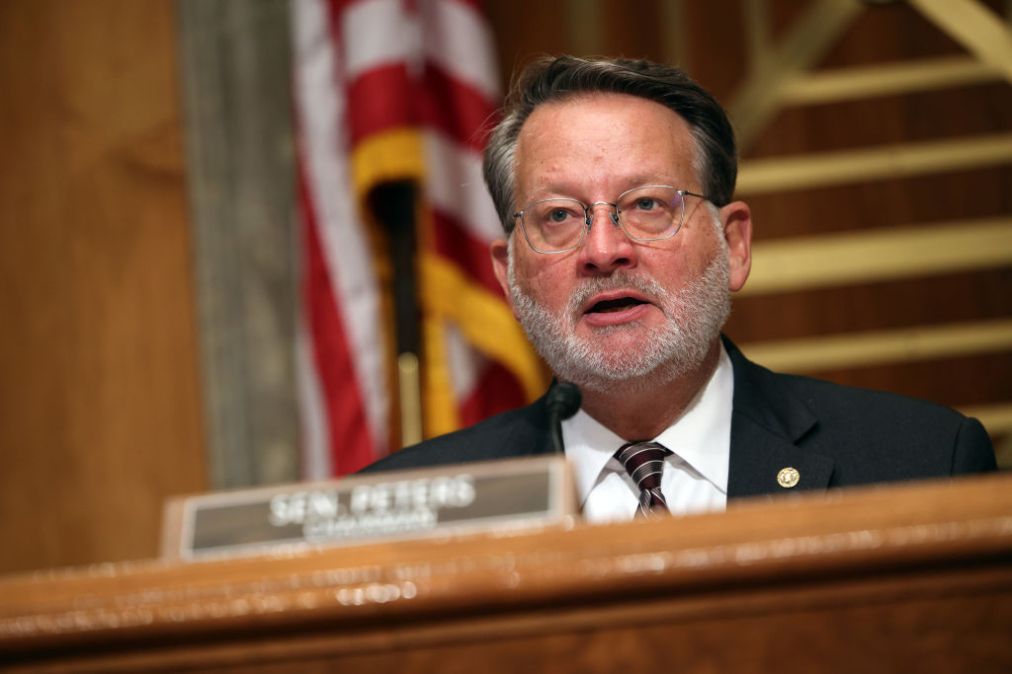 Bipartisan legislation to improve cybersecurity measures across the federal government has moved forward in the United States Senate.
The Federal Information Security Modernization Act of 2023 on Wednesday passed mark-up by the Senate Homeland Security and Governmental Affairs Committee, and will now be debated by lawmakers on the floor of the upper chamber.
The long-awaited reform bill seeks to improve coordination between the Office of Management and Budget, the Cybersecurity and Infrastructure Security Agency, the Office of the National Cyber Director, as well as other federal agencies and contractors.
If enacted, it will also codify the role of the federal chief information security officer, who would work within the Office of the Federal CIO.
The legislation provides additional authorities to CISA for responding to cyber breaches on federal civilian networks and also codifies aspects of President Biden's Executive Order on Improving the Nation's Cybersecurity.
HSGAC Chair Gary Peters, D-Mich., and Sen. Josh Hawley, R-Mo., are sponsoring the Senate bill. Companion legislation is being led through the House by Reps. James Comer, R-Ky., Jamie Raskin, D-Md., Chairman and Ranking Member of the Committee on Oversight and Accountability, and Nancy Mace, R-S.C. and Gerry Connolly, D-VA.
Commenting on the bill, Sen. Peters said: "This bipartisan, bicameral bill will modernize federal cybersecurity standards and ensure that government systems – and the information they store – are safe and secure."
Sen. Hawley said: "I am encouraged Congress is taking bipartisan action to improve and modernize the cybersecurity of the federal government. As cyberattacks continue to expose federal technology vulnerabilities, particularly from foreign adversaries like the CCP, it is imperative we bolster our cybersecurity networks and defend our national security."