FLASH winners praise DHS despite decision to cancel contract
Executives from eight of the 11 winning firms put their competitive differences aside to pen a letter to DHS Chief Procurement Officer Soraya Correa.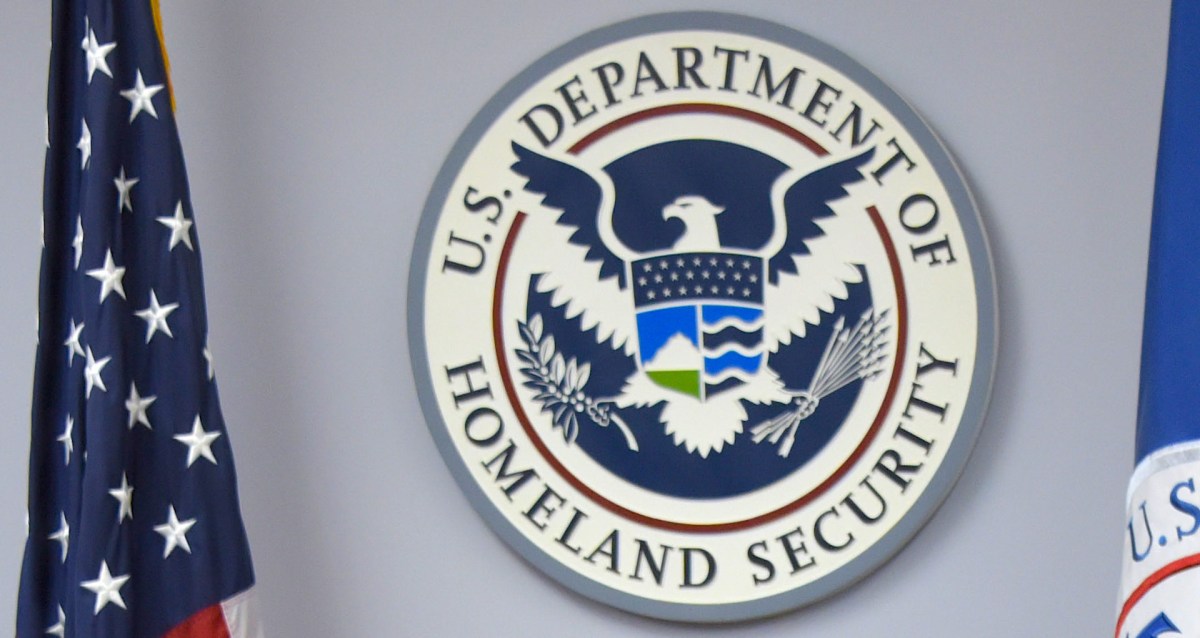 Winners of the Department of Homeland Security's Flexible Agile Support for the Homeland contract call the department's decision to cancel the procurement a collective "punch in the gut," but they're thankful for DHS's willingness to take a risk to better government buying.
Executives from eight of the 11 winning IT firms put their competitive differences aside to pen a letter to DHS Chief Procurement Officer Soraya Correa thanking her and the program for "taking a risk in the arena of government procurement that encourages risk-aversion." The $1.5 billion FLASH contract vehicle was created to attract agile contractors to do business with DHS agencies, but it hit road bumps when several companies that weren't awarded a place on the contract in November 2016 protested. DHS re-awarded the contract to 11 firms in March this year, but received more protests and then ultimately canceled it in June after more than a year of soliciting vendors.
"Thank you for aggressively seeking a new path, instead of resigning to working within the status-quo," says the letter, posted Wednesday to GitHub. "Thank you for providing a forum to display our skills. Thank you for the hard work delivering the logistical miracle of conducting 100+ technical challenges. Lastly, thank you for being open regarding the successes, challenges, and missteps as we all seek to learn from this grand experiment."
The vendors hope that DHS and other agencies will practice what they preach and use the failure as a learning experience — a familiar component of agile IT development.
"FLASH was an important step forward, and the cancellation is no doubt a setback. One natural inclination is to retreat to 'safer' territory, but that is like driving a car via the rear-view mirror," the companies said. "FLASH represents the future, even with a few minor tactical flaws. We encourage DHS to learn from FLASH and push forward."
Indeed, that's what Correa and acting DHS Undersecretary for Management Chip Fulghum have said they plan to do.
"There were some mistakes, there were some missteps, and certainly we're going to learn from them," Correa said in June on a panel.
"[W]e don't learn a darn thing from success," Fulghum added. "The most successful people on the planet learned through failure, and they learned through a lot of failure. And as long as you're learning through it, we need to figure out ways in the federal government to reward that innovation and actually reward the folks who really took risks, took a chance and didn't get it completely right, but learned from it, and then they'll move forward and make us even better in the future."
The letter to Correa was signed by Paresh Dharia of Navitas Business Consulting; Greg Gershman of Ad Hoc LLC; Amit Malhotra of Innovations JV, LLC; Patrick McConnell of SemanticBits LLC; Ben Morris of STSI; Rahul Pandhi of LinkTec LLC; Sundar Vaidyanathan of Karsun Solutions; and Simon Woo of SimonComputing, Inc.