Lynne Parker proposes council to oversee and coordinate govt use of AI
The former National AI Initiative Office director says there is an acute need for a central coordinating body because of agencies' such varied missions.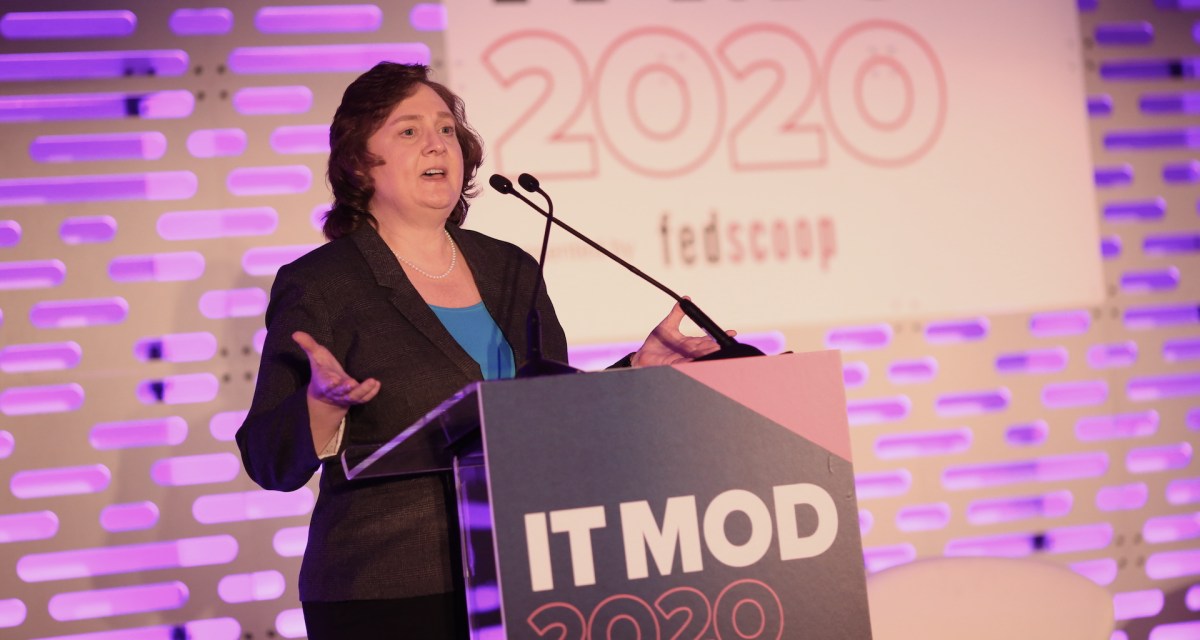 The White House's former top AI official on Tuesday called for the creation of an AI officers' council to oversee the use of artificial intelligence technology by federal government agencies.
Speaking at a Senate Homeland Security and Governmental Affairs Committee hearing examining the use of AI by government departments, Lynne Parker proposed also that Congress require federal agencies to appoint a chief AI officers who would take full responsibility for oversight of the technology at each agency.
According to Parker, an AI officers' council would be "responsible for coordinating these activities across all the federal government with an intent of prioritizing this AI activity across the government and providing leadership," and would help on tackling the tech workforce shortage by identifying the areas in which agencies have a most urgent need for staff.
The former official said there was an acute need for a central coordinating body because of agencies' such varied missions, and said it could be led by the Office of Management and Budget and the White House Office of Science and Technology Policy, with support from the General Services Administration.
Parker added: "We're suffering right now from a lack of leadership and prioritization on these AI topics, and one quick way legislatively to address this is to appoint AI chief officers who are given the responsibility and resources to oversee the uses of AI and to develop strategies for their use of AI within their agencies."
Parker was the founding director of the National Artificial Intelligence Initiative Office and also held the role of deputy federal chief technology officer until last October.
Speaking to FedScoop after the hearing, Homeland Security and Government Affairs Committee Chairman Gary Peters, D-MI, expressed an openness to Parker's two ideas.
He said: "It's something we've got to look at, we'll certainly try to examine who should be responsible, and what sort of oversight is appropriate within each agency, so yes that's a potential idea"," Senator Gary Peters, D-MI., Chairman of the Homeland Security and Governmental Affairs Committee told FedScoop."
Peters added: "So there's certainly growing consensus on all the items you mentioned, transparency, without question, workforce shortages without question, having some clear lines of accountability and oversight without question, but then putting the details on specific pieces of legislation is always more difficult. We have to be thoughtful, deliberative and take our time and not rush to any conclusions."