GAO's new futurism center intends to tackle space, 'deepfakes'
The Center for Strategic Foresight will identify and track emerging issues, delivery its analyses to Congress.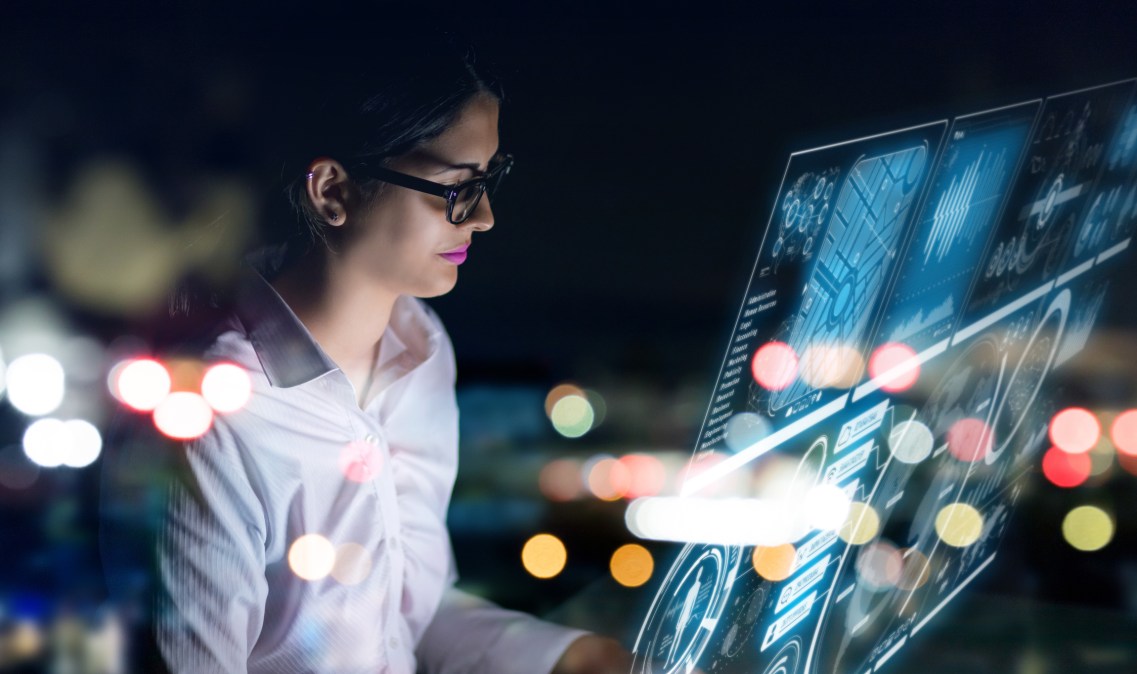 Congress' watchdog office is putting more eyes on the future.
The Government Accountability Office is creating a Center for Strategic Foresight, a team focused on emerging issues ranging from space policy to "deepfake" content.
The staff will include nine nonresident, interdisciplinary fellows specializing in futurism, within the Office of Strategic Planning and Liaison, officials said at a conference on Tuesday.
Fellows will identify and track emerging issues, providing forward-looking analyses to Congress.
"The Center for Strategic Foresight helps to keep us agile by encouraging creative and critical thinking on the latest trends facing government and society," said Gene Dodaro, U.S. comptroller general, in the announcement. "Our goal is to stay focused on Congress' top policy priorities and to help prepare policymakers for future challenges."
Space policy — specifically public and private sector management of it — and the creation of synthetic media to manipulate online and real-world reactions, known as deepfakes, are two early priorities for the center.
Fellows' backgrounds include work in government, industry, nongovernmental and global organizations, and academia.
"We are confronting deep global uncertainties across myriad sectors, and there has never been a more urgent need for strategic guidance at the highest levels of government," said Amy Webb, a CSF fellow and professor at the New York University Stern School of Business, in a statement. "As a strictly nonpartisan organization, like GAO, the Center is uniquely positioned to act as a central hub for research, data-driven models and strategic assessment."