GAO appoints Beth Killoran as chief information officer
Killoran is a veteran federal IT leader who joins GAO from the General Services Administration, where she was deputy CIO.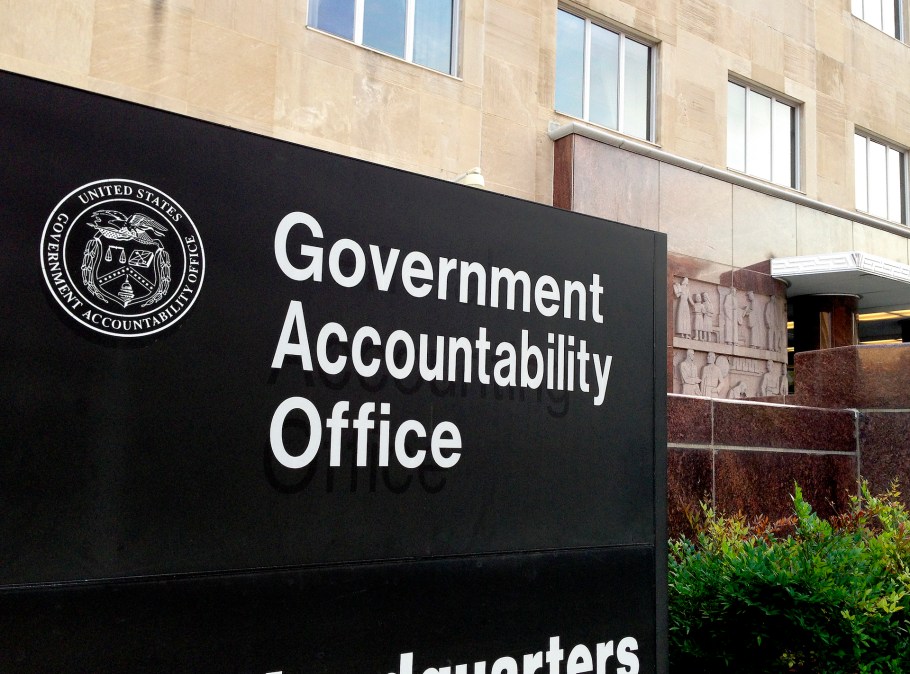 The Government Accountability Office has named Beth Killoran as the congressional watchdog's incoming chief information officer.
She joins the department from the General Services Administration, where currently she serves as deputy chief information officer.
Killoran was previously chief information officer at the Department of Health and Human Services and before that was executive director of HHS' Office of IT Strategy, Policy and Governance.
According to LinkedIn, she has held other senior technology leadership roles within government, including as a director at the Department of Homeland Security's Enterprise System Development Office.
Commenting on Killoran's appointment, Comptroller General Gene Dodaro said: "I am very happy to have Beth join GAO as our new Chief Information Officer. She is extremely well qualified and brings a host of talents to the position. We look forward to welcoming her."
She starts as GAO CIO on May 7.