Government digital services bill 21st Century IDEA clears Senate
The popular bill is now one step away from becoming law.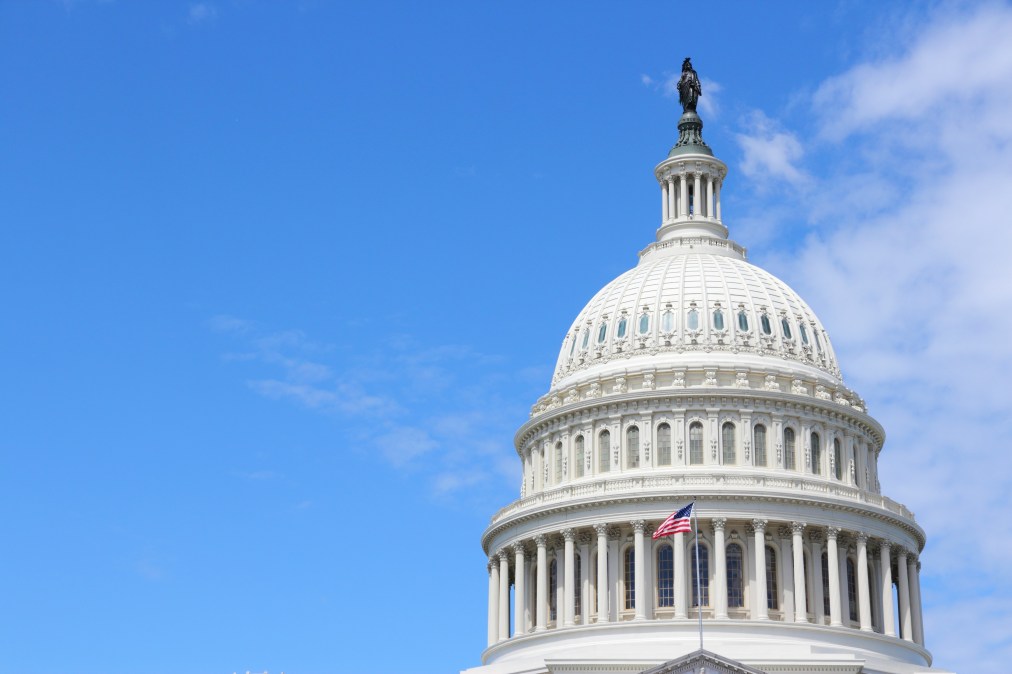 A popular bill that would require government agencies to maintain better digital services is yet another step closer to becoming law.
The Senate passed the House version of the 21st Century Integrated Digital Experience Act (IDEA) without amendment and by unanimous consent Tuesday. The bipartisan bill, originally introduced in May by Rep. Ro Khanna, D-Calif., cleared the House on Nov. 29.
The bill broadly aims to update the government's digital footprint by requiring that public-facing agency websites have a "consistent look" and are compliant with the web standards developed by the Technology Transformation Service of the General Services Administration. It will do other things, too, including require that federal agencies maintain online and mobile-friendly versions of every in-person or paper-based government process.
In a large sense, the bill is about giving citizens the kind of customer experience they've come to expect and rely on.
"The 21st Century IDEA will modernize government agencies," Khanna said in a statement. "It's time our government agencies adopt the innovative technologies of the 21st Century. Government exists to serve citizens, and this bill ensures government leverages available technology to provide the cohesive, user-friendly online service that people around this country expect and deserve."
The legislation boasts a litany of cosponsors, as well as support from tech industry groups. From here, it heads to President Trump's desk.