GSA announces Presidential Innovation Fellows for 2023 
Leaders selected for the placement program include software engineers, product design experts and biomedical researchers.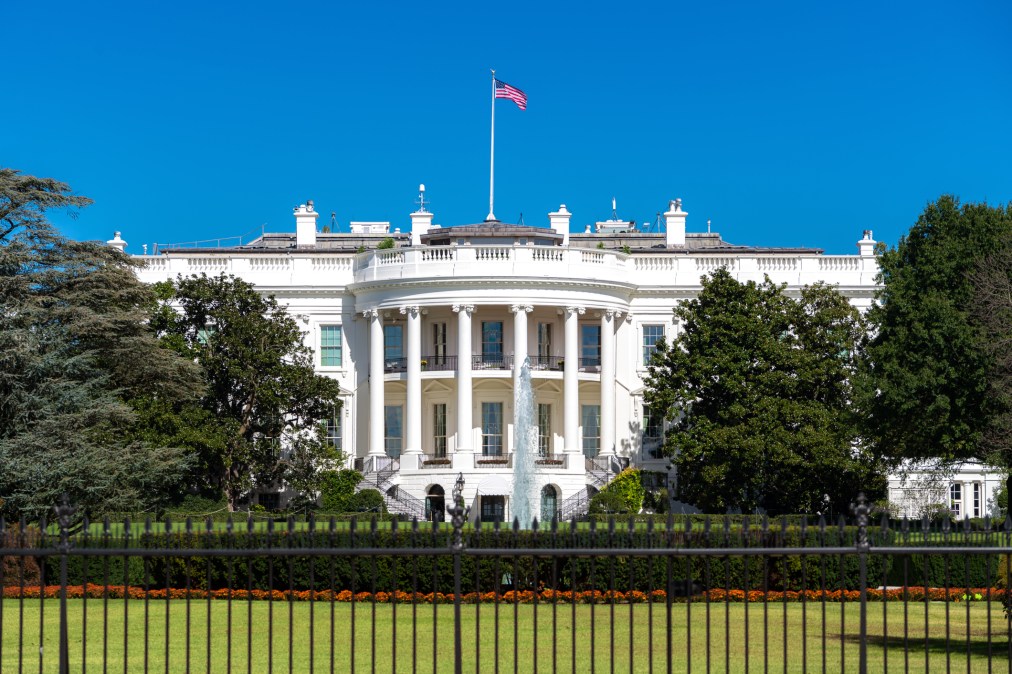 The General Services Administration has revealed 20 senior private sector technology and innovation experts that have been picked for the 2023 cohort of Presidential Innovation Fellows.
Leaders in data science, digital design, artificial intelligence and biomedical research are among those picked for the year-long placement program.
The Presidential Innovation Fellowship program is run by Technology Transformation Services at the General Services Administration and works to fast-track innovation into federal agencies by pairing technologists and innovators with agency leaders.
During the program, awardees work to help modernize how the government engages with citizens, which has been a key focus of the Biden administration. A full list of the technologists selected to join the program can be found here.
Commenting on the selection of the cohort, GSA Administrator Robin Carnahan said: "The PIF program is grounded in collaboration and we're excited to see how these innovators put their skills to work for the public good and help agencies deliver services for the American people in their moments of need."
The Advanced Research Projects Agency for Health (ARPA-H) will host three of the fellows.
ARPA-H Director Renee Wegrzyn said: "Our current PIFs have been foundational members of the team from the beginning, bringing a strategic lens and building from the ground up. Together, we have successfully led major initiatives from engaging with the cancer community to finding new ways to optimize for efficiency and scale. I look forward to working with our class of 2023 ARPA-H fellows and continuing this great partnership."
Since the program launched in 2012, the PIF program has recruited more than 250 fellows who have worked at more than 50 agencies to advance government innovation and deliver stronger public services — and many have stayed on in federal service after. It was founded by the White House Office of Science and Technology (OSTP) in 2012 and has been housed by GSA since 2013.