GSA extends Alliant 2 contract by five years
Meanwhile, the agency is conducting market research for the forthcoming Alliant 3 contract, which will come no sooner than the first quarter of fiscal 2024.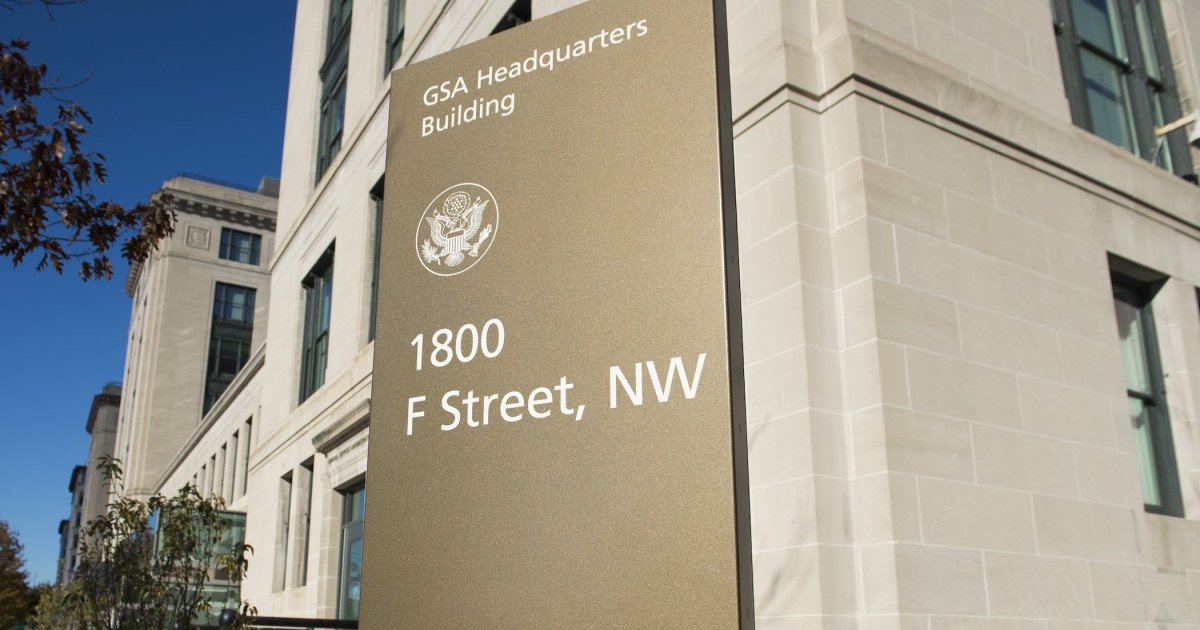 The General Services Administration has decided to exercise an option to extend its Alliant 2 governmentwide technology contract by five years, the agency announced Thursday.
Though GSA has been in the process of conducting market research for a forthcoming Alliant 3 contract, the agency wants to give federal agencies an additional five years to contract for wide-ranging IT solutions available on the existing Alliant 2 contract, such as cloud, cybersecurity, and artificial intelligence services.
This brings the total length of the contract to 10 years.
"GSA remains committed to driving efficiency, cost savings, and innovation through our acquisition solutions," GSA Federal Acquisition Service Commissioner Sonny Hashmi said in a statement. "Exercising the Alliant 2 option provides agencies with a flexible, streamlined, and agile procurement vehicle that keeps pace with rapidly evolving technology trends and has a proven track record of delivering results."
The extension comes after GSA last August decided also to raise the ceiling on the contract to $75 billion, up from the previous $50 billion, citing huge demand that "surpassed our expectations at every turn," per Hashmi.
GSA has touted the success of Alliant 2 in giving small businesses more opportunities to subcontract with other providers to deliver IT services to federal agencies.
Exodie C. Roe III, GSA's associate administrator for the Office of Small and Disadvantaged Business Utilization, said the extension "demonstrates GSA's dedication to promoting small business participation and economic growth, creating a win-win scenario for both federal agencies and small business owners alike."
GSA says on its website that the request for proposals under the eventual Alliant 3 contract will come no sooner than the first quarter of fiscal 2024 to allow the market research process to move forward. The agency issued a draft solicitation for the contract last fall.
While the extension of Alliant 2 technically gives GSA more time to hash out Alliant 3, Laura Stanton, assistant commissioner of IT Category at GSA, said last year that "we're looking at moving forward on Alliant 3 much, much faster and earlier than we ever anticipated" because of the success of its predecessor.