GSA to continue services on $50B EIS contract's predecessor
The decision comes a month after 15 agencies received Fs for their transitions on the FITARA 13.0 scorecard.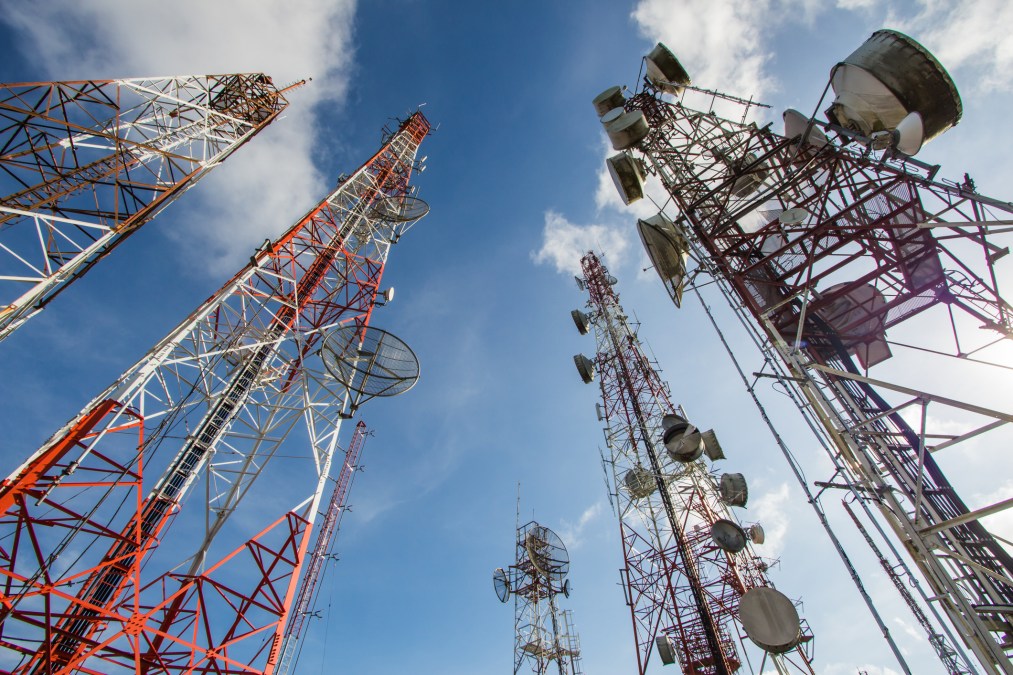 The General Services Administration plans to implement the continuity of service clause for its legacy telecommunications contracts to allow agencies and vendors time to transition services to the $50 billion Enterprise Infrastructure Solutions contract.
Services can now continue on the legacy Networx, Washington Interagency Telecommunications System (WITS) 3 and local telecom services contracts an additional year, though they'll still expire May 31, 2023, according to a GSA statement.
GSA had expected agencies to move 90% of their telecom inventory to the new telecom and IT modernization contract by March 31 and 100% by Sept. 30 of this year, but that was before 15 agencies received Fs for their transitions on the FITARA 13.0 scorecard in January.
The continuity of service is a "great step" in light of multiple continuing resolutions, the COVID-19 pandemic limiting teams' ability to meet and evaluate proposals, and increasing supply chain challenges, said Zain Ahmed, senior vice president at Lumen Technologies, a vendor on the contract.
"Everything from equipment to microchips is getting almost six- to nine-month delayed," Ahmed told FedScoop. "I don't have a crystal ball, but if you look at the supply chain issue it's not easing; it's actually getting worse."
That "ground-level reality" affecting all vendors and manufacturers drove GSA to its decision more than low FITARA grades, he added.
Vendors expected to surmount supply chain issues by mid-2022, but now they'll likely eke into 2023 — and that's barring another COVID-19 variant wreaking havoc on their workforce, Ahmed said.
Lumen continues to speak with agencies — even the ones that have already awarded them an EIS task order — about transforming their IT architectures with zero-trust solutions like secure access service edge (SASE). The technology can get tied up when vendors rely on certain manufacturers and needs to be planned for and ordered early, a practice Lumen uses, Ahmed said.
"More time might be needed for agencies that are actually transforming," he said. "But people who are just transitioning like-for-like, that's easier."
GSA intends to release additional details for agencies soon, per its statement.
The EIS transition point person, Allen Hill, told FedScoop in October that all nine vendors on the contract were "rightfully concerned" about agencies missing deadlines. About 7 million services remained on legacy contracts at that time, and 66 solicitations had no task order awards as of July 31.
GSA last extended the EIS deadline in 2019, when legacy contracts were set to expire in May 2020, to give agencies a buffer. But many proceeded to hold off on awarding new task orders. This is nothing new as the governmentwide transition to EIS's predecessor, Networx, came three years late — costing agencies $329 million in savings.
GSA created a Risk Assessment for Transition (RAFT) process helping agencies make a realistic assessment of their EIS transition timelines, so GSA could help those lagging explore contingencies. But GSA had no intention of extending deadlines as of October.