GSA office tasked with data-based solutions is growing up
There is no shortage of work for the Office of Evaluation Sciences, which employs behavioral scientists and other experts through a fellowship program that aims to help agencies get more out of the information they collect and use.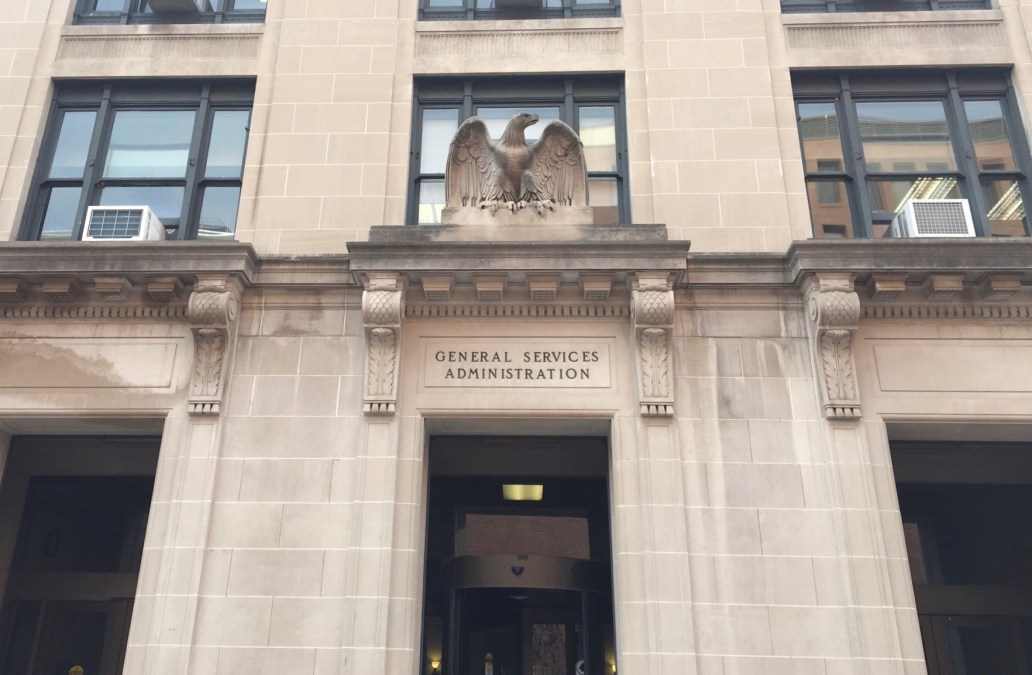 Tucked inside the General Services Administration, a recently created office is using behavioral science to help federal agencies improve how they gather and use information. And there is no shortage of projects to work on.
The Office of Evaluation Sciences, created out of an Obama-era initiative in 2015, helps make agency programs more efficient by utilizing two core elements: federal datasets and behavioral science.
"We're a team of applied researchers tasked by the government to quickly learn what works and what doesn't work," said OES deputy director Amira Choueiki Boland. "Our team consists of diverse experts who study how people access, process and act on information and this use this knowledge to improve the way our government serves the American people."
OES annually builds a team of experts attracted from fields like economics, psychology, public health and statistics into a year-long fellowship program to tackle projects throughout the government.
The team develops what it calls rapid-cycle evaluations to address any number of issues an agency is facing, from trying to increase military service member enrollment in Thrift Savings Plans to promoting electronic health record adoption. The OES pulls agency datasets to help inform how it designs and tests potential iterative solutions.
Since its inception, OES has taken on more than 45 projects for agencies as diverse as the Departments of Veterans Affairs and Defense to the Office of Personnel Management.
"Agencies will come to us with priority areas that they are hoping to build evidence in or where they know they would like to improve their outcome," Boland said. "Then we try to start by working to identify the root cause of the challenge related to an agency priority."
Many times that root cause could be how the information that agencies provide for certain programs is perceived by the people those programs are trying to reach.
With OPM, the challenge was improving diversity and inclusion statistics by encouraging applicants to USAJOBS to submit more demographic information.
Because USAJOBS didn't require applicants to submit the information when applying for a federal job, OPM efforts to measure the diversity and inclusion initiatives were met with information gaps.
After sampling 2.6 million applicants for variant testing, OES determined that if OPM simplified the language explaining why it collected the information and allowed applicants to opt out of disclosing it — instead of requiring them to opt-in — it would increase participation.
"So, the low cost of the change made this compelling result even more promising because it was a simple wording change or formatting change on the application," Boland said. "So OPM was actually able to quickly scale up at a minimal cost a new version across all of the job openings on the USAJOBS board."
Other solutions have included reducing the questions on a Small Business Administration registration form to increase applications for informational classes and testing the various communication methods needed to make veterans more aware of available VA benefits.
OES fellowships run from October to September, with experts coming from academic, non-profit and federal channels and are loaned to the office as part of the Intergovernmental Personnel Act Mobility Program. IPA assignments can last up to two years and could be extended, though OES fellowships run annually.
Fellows continue to receive salary and benefits from their employers while cost-sharing arrangements are negotiated, where the federal government may cover some, if not all of the cost associated with the program.
OES is currently accepting applicants for its 2018-2019 class of fellows.