GSA officials aim for flexible sweet spot in early e-commerce plan
GSA officials detailed prospective legislative changes needed to establish e-commerce portals in a conference call on Friday.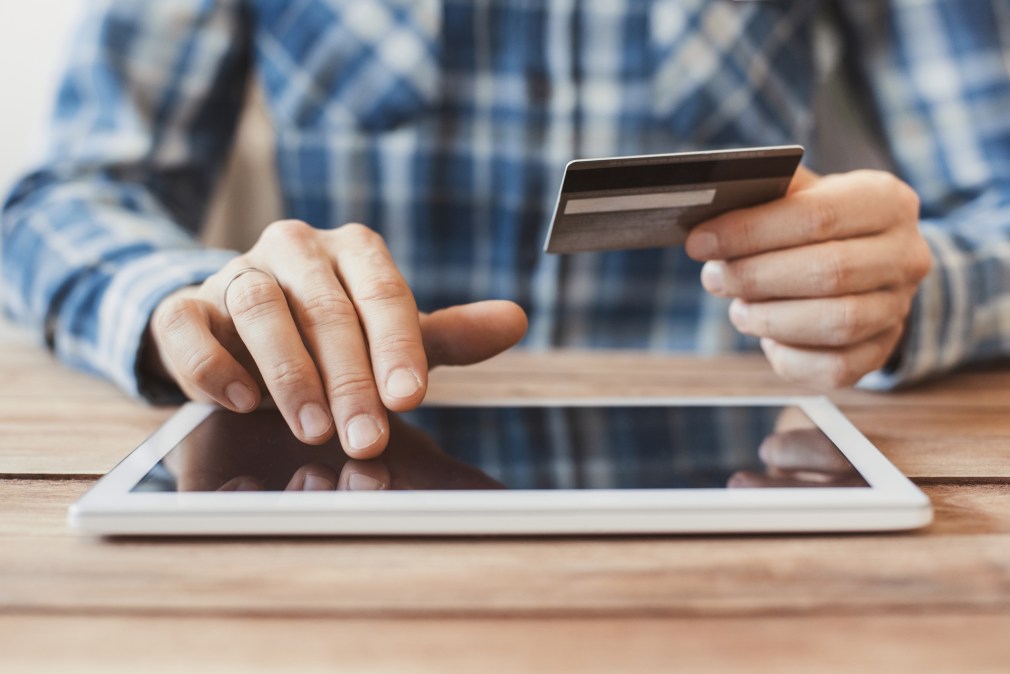 General Services Administration officials Friday outlined their plan to help agencies better buy goods and services online, detailing prospective legislative changes needed to establish e-commerce portals.
GSA partnered with the Office of Management and Budget to release the first of a three-phase implementation plan to Congress to establish the portals, which would allow agencies to capitalize on the potential cost savings of buying from competitive e-commerce retailers like Amazon and others.
The move comes after Section 846 of the 2018 National Defense Authorization Act required the two agencies to find a way to establish the portals following input from public and private stakeholders.
"One of the key themes we heard from that was implementing [the plan] as quickly as possible," said Laura Stanton, assistant commissioner of the Federal Acquisition Service's Office of Strategy Management. "And we can see very quickly what the opportunities are. And also, [we wanted] to be judicious really in the type of legislative relief that we are asking for from Congress."
In Phase 1, GSA and OMB called for four legislative changes to be added to the next NDAA:
Increasing the micropurchase threshold to $25,000 from current thresholds of $10,000 for civilian agencies and $5,000 for the Department of Defense through the portals.
To empower GSA to develop modernized competition requirements for the program.
To authorize GSA to take advantage of contractual arrangements that maximize efficiency for buyers, portal providers and sellers.
To clarify and broaden the definition of "commercial e-commerce portals" to take advantage of both current and future business models.
When GSA held an industry day in January to discuss how the portals might work, a key point of discussion among vendors was whether the contracts on the portals would follow standard terms and conditions or more extensive federal compliance requirements, including for contracts with third-party suppliers that sell on the portal.
GSA officials said that raising the micropurchase threshold would allow agencies to effectively buy through the portals using commercial practices while addressing their federal buying requirements for vendors like AbilityOne and designated small business contractors.
"The legislative package that we propose was really built with that in mind," Jeff Koses, GSA senior procurement executive, said. "What we centered on was the nature of competition and how that works today. Today, if we were to follow our traditional acquisition roles and buy an item above the micropurchase threshold, we'd have to go through a public posting. We'd tell the world we were looking to buy this [product] and wait 10 days before taking action.
He continued: "That has very little to do with the way we actually buy anything in an internet age. By looking to [secure] purchases through a micropurchase threshold, we are maximizing the use of commercial practices, while also gathering the data to let us make informed decisions and move the program forward."
The implementation plan also said that GSA officials anticipate contractual relationships strictly with portal providers. However, the plan also requested legislation that would give the agency the flexibility to enter into indefinite-delivery, indefinite-quantity contracts with both the portal providers and suppliers operating on the portals without up-front pricing if the contract could result in cost savings.
"This relief would avoid reintroducing the very inefficiency the program is seeking to prevent and instead permit fair and reasonable pricing to be established unencumbered by GSA through effective competition between sellers on the participating portals," the plan said.
GSA officials will next work on Phase 2 of the implementation, which includes market research and is set for a March 2019 deadline. Officials will then craft implementation guidance, followed by an initial rollout by the end of fiscal 2019 and a scaled rollout the next year.