GSA searching for governmentwide system for grant audits
The agency wants a shared services solution to analyze audit information and better inform how it assesses the risk of future grant awards.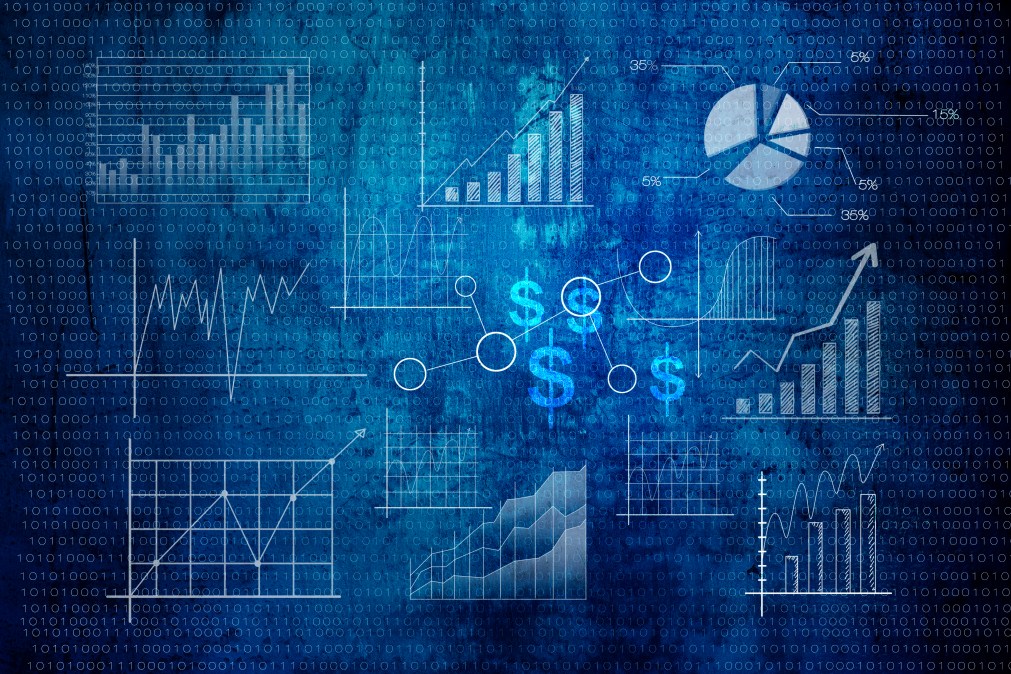 As part of the President's Management Agenda, the General Services Administration has been tasked with developing a more analytical, risk-based approach to managing $700 billion in federal grants annually.
On Monday, GSA outlined its desire for a governmentwide system to help agencies manage both the audit and risk management practices involved in overseeing their grants process.
GSA's Office of Government Procurement said in a sources sought request it is looking for a shared services solution that could better analyze grant audit information to better inform how officials assess the risk of future grant awards.
Currently, federal grant awardees spending $750,000 or more in funds annually are required to undergo a single audit, as well as various risk-management policies, to monitor their management of the grants.
But federal officials are worried that a dearth of consistency in the auditing process has led to duplication across the government. So as part of the PMA's Cross-Agency Priority goals, GSA is pursuing a system that can manage and track the single audits and the risk management compliance for the grants.
"A shared solution to manage the grant recipient single audit process, and capability to integrate and analyze audit information with award performance, financial and compliance information, would improve risk analysis to inform decision-making across the grant award and monitoring process," says the sources sought announcement. "This would also enable the federal government to develop a single risk assessment tool, which would reduce the burden of each Federal awarding agency doing so separately."
The solution should store, integrate and analyze grant audit and risk information from across the government space, providing agency leaders, state, local and tribal governments, universities, and nonprofit organizations better insights into how their grants are managed.
GSA will hold a virtual pre-demonstration conference Jan. 8, followed by industry days later that month.
Interested stakeholders have until Jan. 17 to respond to the sources sought request.