GSA seeks support for cloud.gov
The agency recently posted a request for information.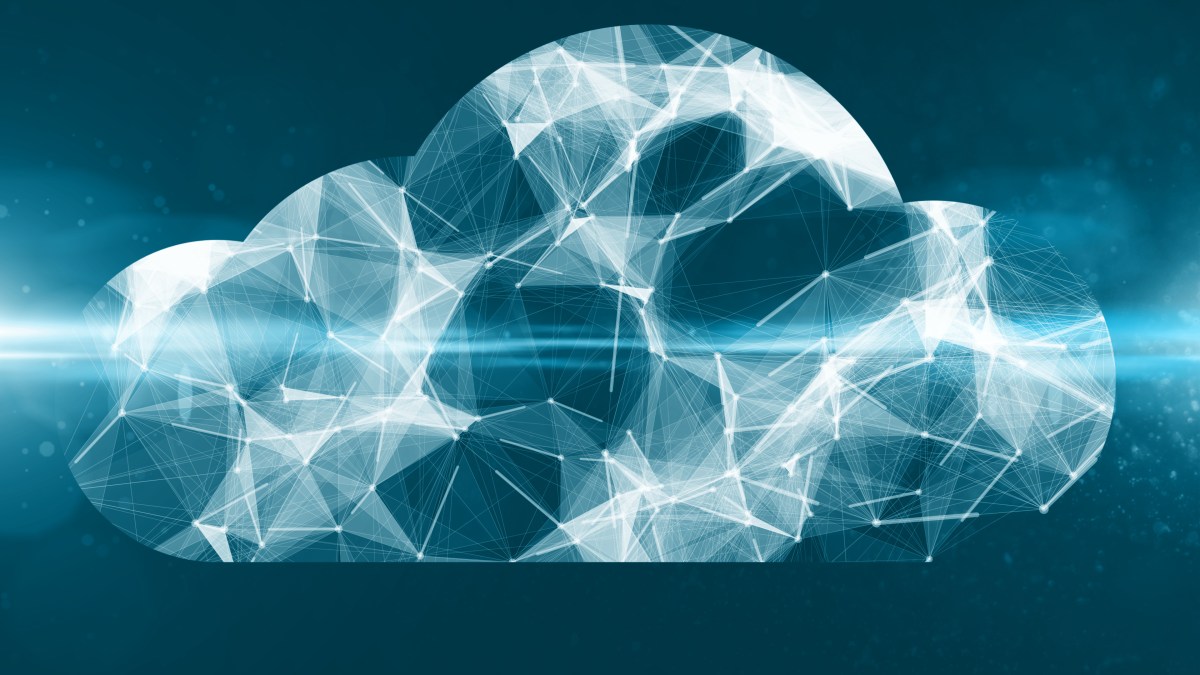 The General Services Administration's Technology Transformation Service (TTS) is seeking manpower to help maintain its cloud.gov platform.
The agency recently posted a request for information and is accepting responses from professional services firms that could help maintain and improve this offering.
Built by GSA's 18F digital services team in 2015, cloud.gov is a platform-as-a-service offering that allows agencies to build applications in the cloud without standing up their own cloud environments. In early 2017, cloud.gov became the first open source solution to be authorized by the Federal Risk and Authorization Management Program. It runs on Amazon Web Services' GovCloud.
Agencies that use cloud.gov are responsible for their own code, but the platform itself handles the security and maintenance of everything underneath. That's what GSA is looking for help with.
Any contracted professional services firm would provide the personnel to run any necessary operations and maintenance on the cloud.gov platform. This includes writing and testing code, fixing issues via GitHub pull requests, improving the platform's automated security monitoring and more. The theoretical period of performance runs through the end of fiscal year 2019, with an option to continue for fiscal year 2020.
Interested firms should outline their capabilities in this Google Doc by Nov. 20.
GSA is hosting a virtual industry day Friday, Nov. 16.