GSA to add facial recognition option to Login.gov in 2024
The move comes as the agency conducts an equity study on remote identity proofing.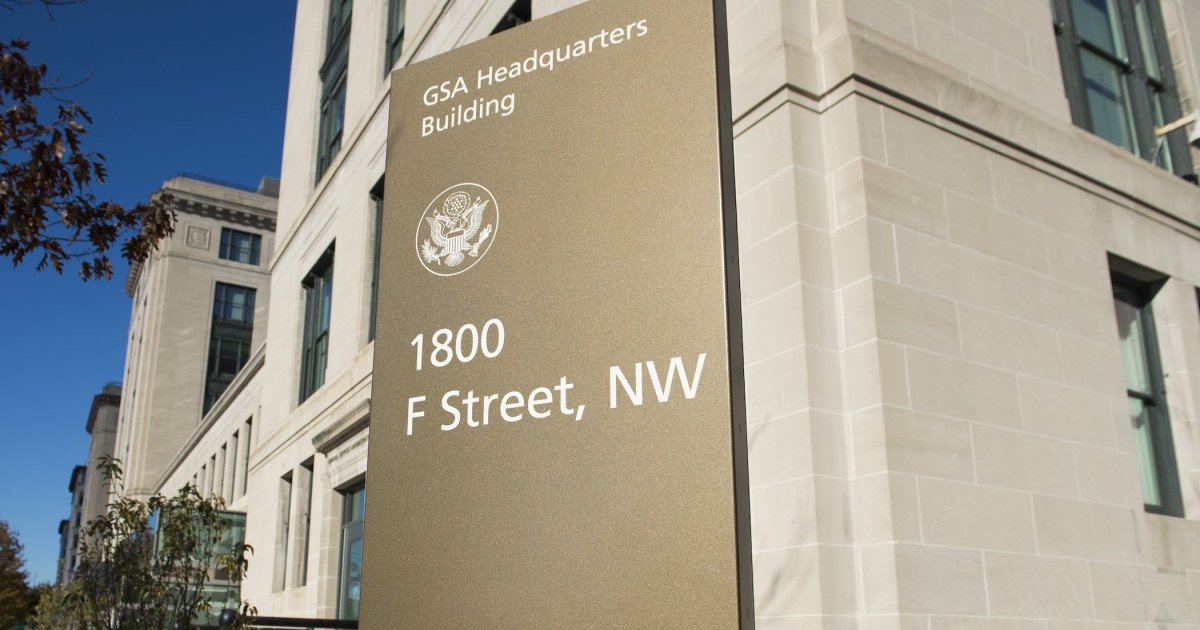 After determining early last year that it would hold off on using facial recognition as part of its governmentwide single sign-on and identity verification platform Login.gov, the General Services Administration in 2024 will add an option for system users to verify their identity with "facial matching technology," the agency announced Wednesday.
GSA's Technology Transformation Services will roll out a "proven facial matching technology" the relies on "best-in-class facial matching algorithms" in 2024 that follows the National Institute of Standards and Technology's 800-63-3 Identity Assurance Level 2 (IAL2) guidelines, according to a GSA blog post.
Every Cabinet-level federal agency now uses Login.gov for secure sign-in and identity verification services in some way, according to GSA.
The addition of facial recognition is one of three new options that participating agencies can use beginning next year to verify the identity of citizens. GSA is also adding an in-person option through which users can verify their identity at a local Post Office. And, the agency will add another digital option that doesn't use facial recognition "such as a live video chat with a trained identity verification professional," the blog post says.
All three additional forms will be IAL2-compliant, GSA wrote.
The agency found itself in hot water earlier this year after its inspector general issued a report alleging that it misled customers by billing agencies for IAL2-compliant services, even though Login.gov did not meet those standards.
At the same time, there's been broader controversy around the efficacy of facial recognition technologies and how the technology commonly produces biased results against minorities. Because of that, GSA in early 2022 determined it wouldn't use facial recognition in Login.gov until it felt it could confidently do so in a responsible and equitable manner.
Earlier this month, Sonny Hashmi, commissioner of GSA's Federal Acquisition Service, which houses TTS, told FedScoop how an ongoing equity study on remote identity proofing would ultimately inform the evolution of Login.gov, as well as other programs across government.
"Our hope is that as we do the study, in participation with Americans across all demographics, we get valuable data that all agencies can use to make better choices in terms of how to enable these remote biometric and digital technologies so that if there are inherent challenges for certain demographics or populations, that we can proactively address them and continue to make that access more prolific and more easy to use for all Americans," Hashmi said on an episode of the Daily Scoop Podcast.
That study is ongoing and GSA aims to recruit as many as 4,000 participants across as many demographics as possible, he said.
"We have a responsibility as public servants to get this right. Now, 'get this right' means that we have to continue to increase the fidelity of the capability that we need to make available through programs such as Login.gov, to make sure that agencies can leverage and access the best-of-breed technologies when they're looking to verify identities when they're looking to prevent fraud in their administration of grant programs and other such programs," Hashmi said.
He continued: "However, we need to do it thoughtfully because we don't have the luxury of leaving parts of the population behind. We have to do it in a way that addresses, that serves all Americans equally. And that is our commitment that we have to stand by. And that requires thoughtful assessments, thoughtful analysis, and deliberate decision-making, that we can stand behind."