GSA updates SAM.gov verification process following backlog
In response to concerns raised about a backlog in processing SAM.gov registrations, GSA updated its procedures to help streamline the process.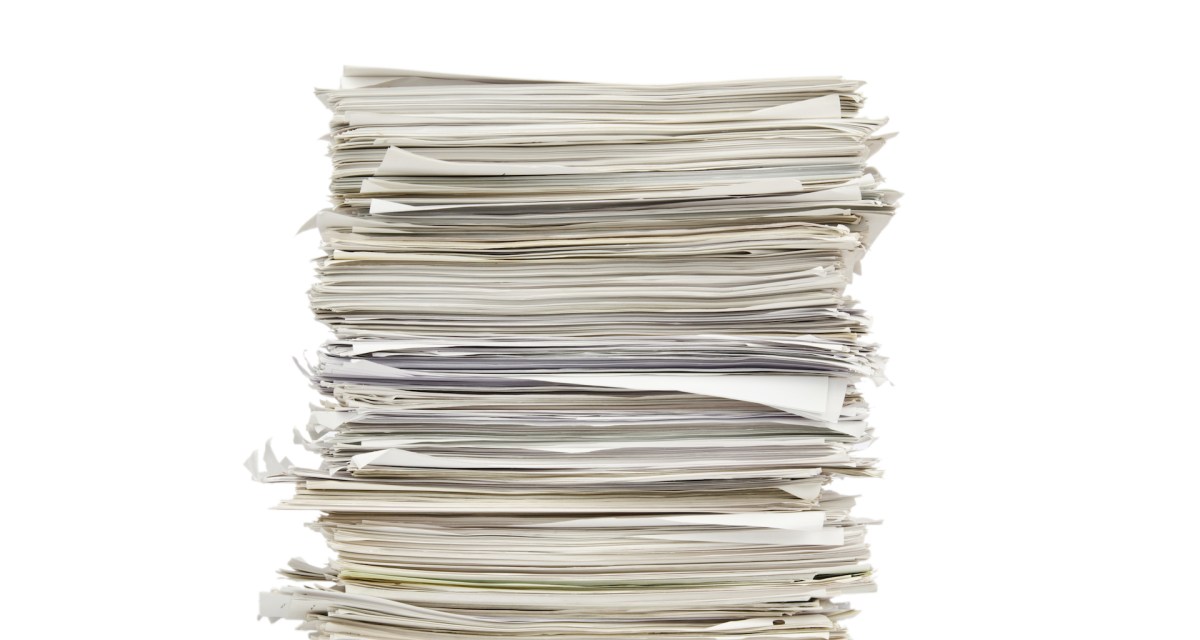 The General Services Administration has updated the procedures for its contractor-registration site in response to concerns raised about a backlog that arose after the site — SAM.gov — was involved earlier this year in an alleged scam and the agency had made changes to its verification process in response.
The site will no longer require registrants seeking grants, loans or other forms of financial assistance to have notarized letters on file before their application is activated. They will still required to have a letter on file within 30 days of activation. The new policy kicked in June 11 for those registrants and will apply to contractors beginning June 29.
A backlog in the SAM.gov verification process had put a stranglehold on new registrations, according to a a third-party consulting firm, the US Federal Contractor Registration (USFCR). The Florida-based company assists contractors in navigating federal acquisition requirements, such as SAM.gov registration and other services. It said in a press release that GSA has been unable to process the notarized letters it requires contractors to submit fast enough.
The resulting backlog has cost companies dearly, the consulting firm said.
"There are people that registered and are doing government work, they need to get their SAM registration renewed and can't," said Hayden Johnson, a copywriter with the company. "They are just not getting paid for work they've already done."
GSA will also roll out a new login feature for SAM.gov on June 29 that requires registrants to create a Login.gov user account to access the site. Registrants will need the email address associated with their current SAM.gov account, but their username and password will no longer work.
Government contractors, grant seekers and grantees have been required to register on the site since 2012, providing information like the data universal numbering system — or DUNS — number, Taxpayer Identification Number, bank account numbers and bank routing numbers for electronic payments.
Following the March disclosure that the GSA's inspector general was investigating fraudulent activity on SAM.gov after payments meant for contractors were diverted to separate bank accounts, the agency required contractors to submit notarized letters for new registrations and, later, added contractors renewing their registrations to the requirement. The alleged thieves reportedly used sophisticated email spearphishing techniques to steal contractors' login credentials.
In its May 10 release, citing SAM.gov public data extracts, the company said that since the notarized-letter requirement new registrations had fallen 74 percent. By the end of May, Johnson said, USFCR itself still had 895 registrations currently pending.
A GSA spokesperson acknowledged the slower processing times in an email to FedScoop, saying that "cycle times to register in SAM.gov were longer than normal" while GSA took the necessary steps to address the alleged fraudulent activity.
"We are actively working to process new entity registrations and annual renewals, and they are being activated every business day," the GSA spokesperson said. "GSA posted step-by-step instructions for domestic and international entities for easy reference. The introduction and use of notarized letter templates has increased the acceptance rate and is the recommended process."
Alan Chvotkin, executive vice president and counsel for the Professional Services Council, told FedScoop last month that the contractor trade association had worked with members to prepare for the registration process and has urged them leverage agency-submitted templates and to have their required materials ready to go.
"To GSA's credit, they have a template on the website that is easily downloadable, it's easily complied with and I've talked to a couple of companies [who used the template] and GSA processed those notifications in a relatively timely manner," he said. "The most important thing for the member companies is that there not be any gap in their SAM registration."