HHS awards $49M AI contract to dozens of tech companies
GDIT earned a nearly $50 million contract to provide advanced technology to HHS, included AI and blockchain.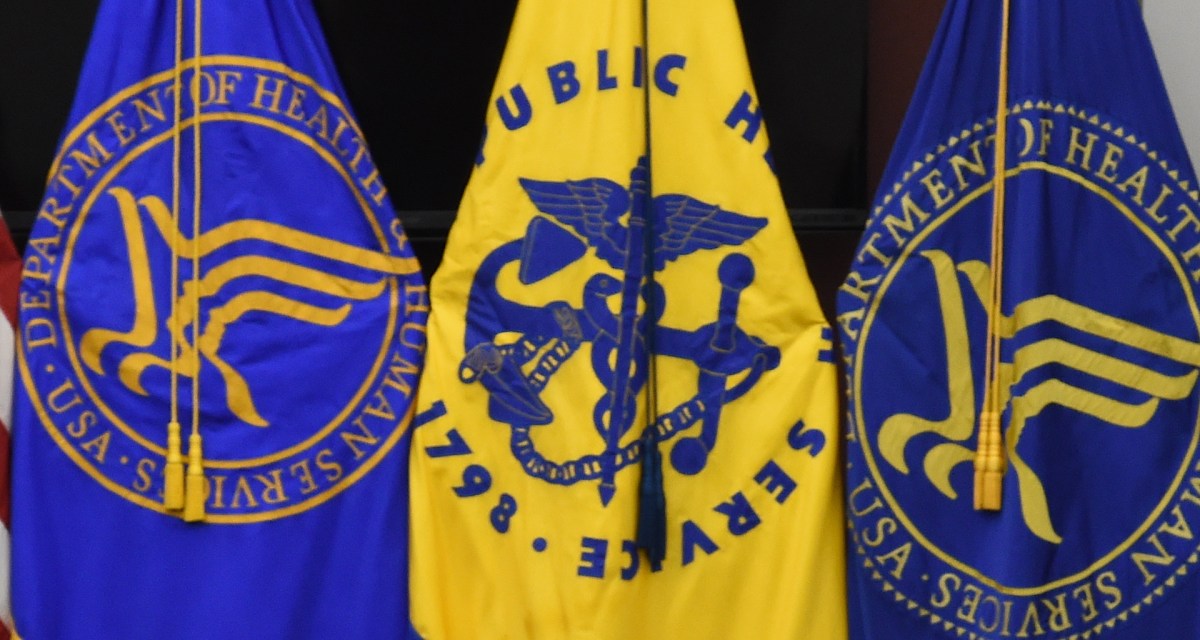 Editor's Note: This story has been updated to reflect the full pool of companies awarded the contract.
---
The Department of Health and Human Services struck a $49 million contract with dozens of technology companies for a range of advanced technologies, including artificial intelligence, to help modernize HHS.
General Dynamics Information Technology, Booz Allen Hamilton, Palantir and Northrop Grumman are some of the 57 companies awarded in the contract. The companies will provide artificial intelligence, intelligent automation, blockchain, microservices, machine learning, natural language processing and robotic process automation, the company said in a news release Thursday. HHS hopes the partnership will help to improve its performance of key functions, such as fraud prediction and identifying irregularities in HHS's systems.
"We are excited to join HHS in their journey to a more efficient future," said Kamal Narang, vice president and head of General Dynamics IT's health sector. "GDIT will utilize our expertise in AI, blockchain and other next-generation technologies to help transform HHS' business processes and enhance their mission delivery."
The five-year indefinite-delivery, indefinite-quantity contract allows HHS to "expedite obtaining AI-related solutions, services and products for [itself] or on behalf of other agencies," according to a news release from GDIT.