Reps. Hurd, Kelly engage Bipartisan Policy Center to help draft a 'national framework' for AI
The think tank will help by convening and hosting meetings with experts from across the political spectrum.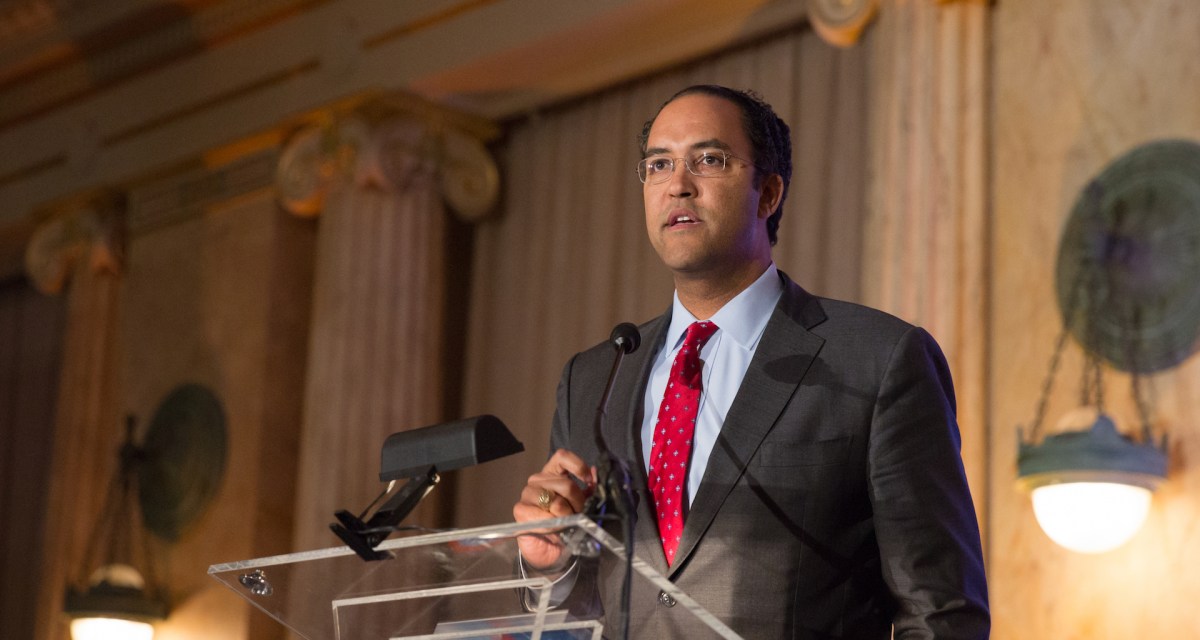 Reps. Will Hurd, R-Texas, and Robin Kelly, D-Ill., announced Thursday they have engaged the help of the Bipartisan Policy Center to create a "national framework" for artificial intelligence.
The D.C.-based think tank will convene and host a series of meetings with experts and advocates from "across the political spectrum" to discuss the policy challenges presented by this technology. The discussions will culminate in a strategy that Hurd and Kelly hope will help guide both Congress and the executive branch.
"If America loses its advantage in technology, it will have a devastating effect on our economy and national security. We need a national AI strategy to ensure the U.S. is prepared to lead on technology that will define the course of this century," Hurd said in a statement.
Hurd has discussed his desire to create an AI national strategy before. In September 2018 he and Kelly released a report calling on Congress to pay more attention to this emerging technology. Last month, in a speech at the Dell Technologies Forum, he told FedScoop that he hoped to complete the strategy before leaving office — Hurd recently announced he won't run for re-election in 2020.
And just last week in a speech at a Bipartisan Policy Center event, he reiterated what he sees as the key components of a forthcoming national AI strategy — increased research and development spending, workforce training, streamlined immigration for talented practitioners, regulations around ethical issues and more.
"In order to maintain a strong economy and national defense, America must preserve our technological edge," Rep. Kelly said. "One of the fastest and most disruptive technologies developing by leaps and bounds is artificial intelligence (AI). At present, we are woefully underprepared for this technological revolution. It is vital that our nation has a real, actionable AI Strategy that ensures long-term U.S. competitiveness and security."
Over in the executive branch, there has also been a focus on national development of AI capabilities — President Trump created a Select Committee on Artificial Intelligence in May 2018 and signed an executive order to launch the "American AI Initiative" in February 2019. Most recently, in September, the White House held a summit on government use of AI.