IBM bolsters security software training program for vets
The expansion of the Veteran Employment Accelerator Initiative comes as IBM has pledged to hire 2,000 veterans by 2020.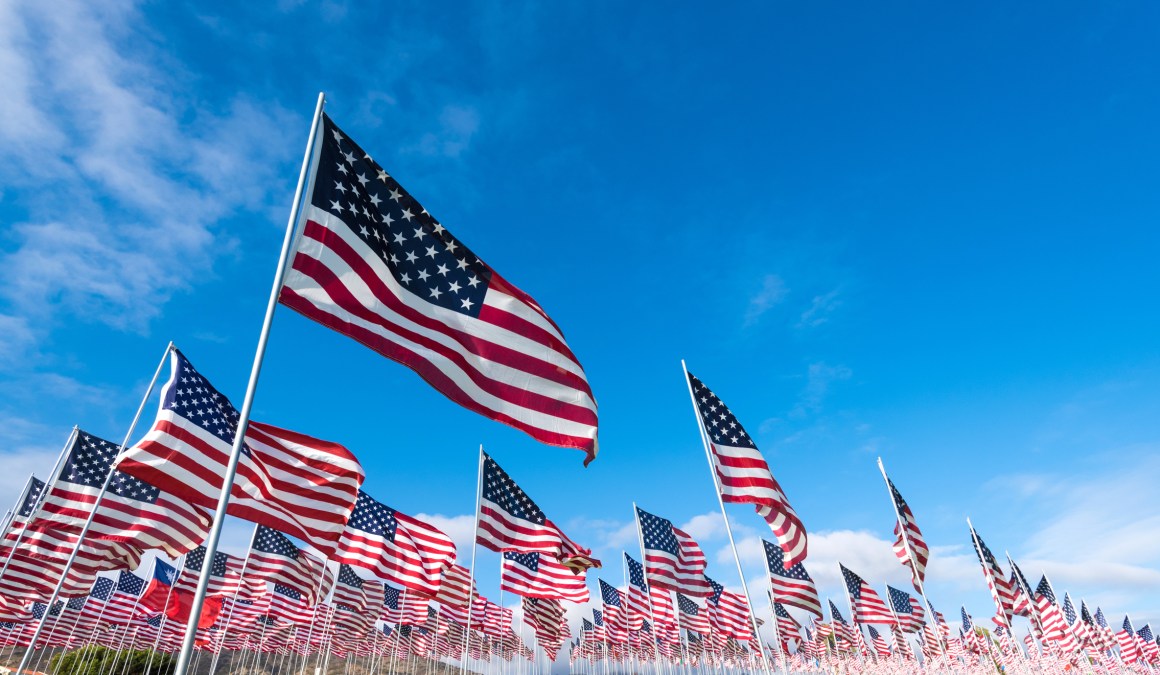 IBM is ramping up a program that instructs veterans in the use of its proprietary i2 Analyst's Notebook software at no cost, the company announced Friday.
The expansion of the Veteran Employment Accelerator Initiative, which will add capacity for over 300 additional participants in 2017, follows IBM's March pledge to hire 2,000 veterans as part of a larger 25,000-employee surge over the next four years.
"The men and women who have served in our country's armed forces have unique talents and skill sets that make them a natural fit for some of the technology industry's most exciting fields," Diane Gherson, IBM's senior vice president of human resources, said in a release accompanying the pledge announcement.
The initiative was originally launched in 2014 as a collaboration between IBM and Corporate America Supports You, an offshoot of the Military Spouse Corporate Career Network that aids veterans in securing job placements. Since the program's inception, IBM's cloud and analytics software team has hosted dozens of five-day training sessions each year, successfully certifying hundreds of vets across all branches of the military and helping many of them land permanent positions.
IBM will herald its first batch of new participants Wednesday at the Philadelphia headquarters of PNC Financial Services Group, a co-sponsor of the expansion.
The decision to swell the program is in synch with a broad effort by IBM to promote so-called "new collar" jobs — skilled positions that combine technical work with some higher-level knowledge but don't necessarily require an advanced degree to secure.
"Many of the positions IBM is eager to fill are new collar jobs," Gherson said. "What's most important in these roles is having the right mix of skills and experience that our clients need in fast-growing areas like cloud computing, cybersecurity, network management and digital design."
Certification in the i2 Analyst's Notebook software is a boon for prospective data analysts, a burgeoning "new collar" career track. IBM predicts that the economy will face a shortage of 200,000 workers with these data skills by 2018.
The i2 suite is used by private security companies as well as national intelligence agencies, and offers a slew of advanced tools like data visualization, social network analysis and geospatial imaging.