VA extends partnership with IBM Watson to use AI in cancer treatment
The agency is using the company's AI — as part of a free trial run of the technology — to treat stage four cancer patients.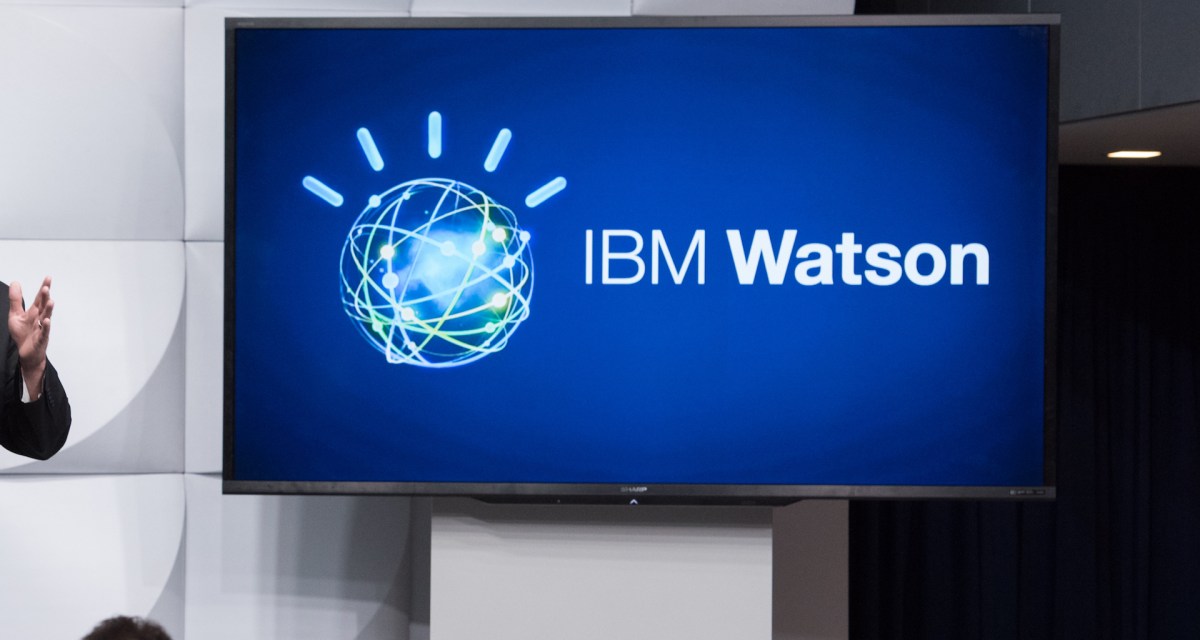 The Department of Veterans Affairs says it has extended a public-private partnership with IBM that allows the VA to use the company's Watson Health artificial intelligence capabilities to interpret cancer data.
The partnership, which started two years ago as part of President Barack Obama's National Cancer Moonshot initiative, is focused on "precision oncology care" — the practice of understanding the specific cancer genome present in a patient and using that knowledge to tailor treatment. The VA specifically uses Watson for Genomics to examine the genome.
In the past two years, the VA has been using this technology primarily on patients with stage four cancer. The agency says it has treated more than 2,700 veterans with this approach.
The VA is the nation's largest health care provider, and it treats the largest group of patients with cancer — a full 3.5 percent of U.S. cancer patients. Given the grand scale, AI is especially helpful for the VA, said Kyu Rhee, chief health officer for IBM Watson Health, in a statement.
"It is incredibly challenging to read, understand and stay up-to-date with the breadth and depth of the medical literature, and link them to relevant mutations for personalized cancer treatments," Rhee said. "This is where AI can play an important role in helping to scale precision oncology, as demonstrated in our work with VA, the largest integrated health system in the U.S."
Watson for Oncology has received some less-than-flattering press — in September 2017 the health care news site Stat News found that "the supercomputer isn't living up to the lofty expectations IBM created for it."
"It is still struggling with the basic step of learning about different forms of cancer," Stat reported. "Only a few dozen hospitals have adopted the system, which is a long way from IBM's goal of establishing dominance in a multibillion-dollar market."
At the time, Politico called the VA the "last, big hope" for Watson Health.
The department isn't paying for Watson — the latest extension in the partnership is still part of a free trial, VA press secretary Curt Cashour confirmed to FedScoop.
According to a press release, the VA will continue using Watson "at least June 2019."