Industry groups and activists urge Senate to support funding for OTA in 2020
The House Appropriations Committee advanced a draft bill, which currently includes $6 million to relaunch the office, on Thursday.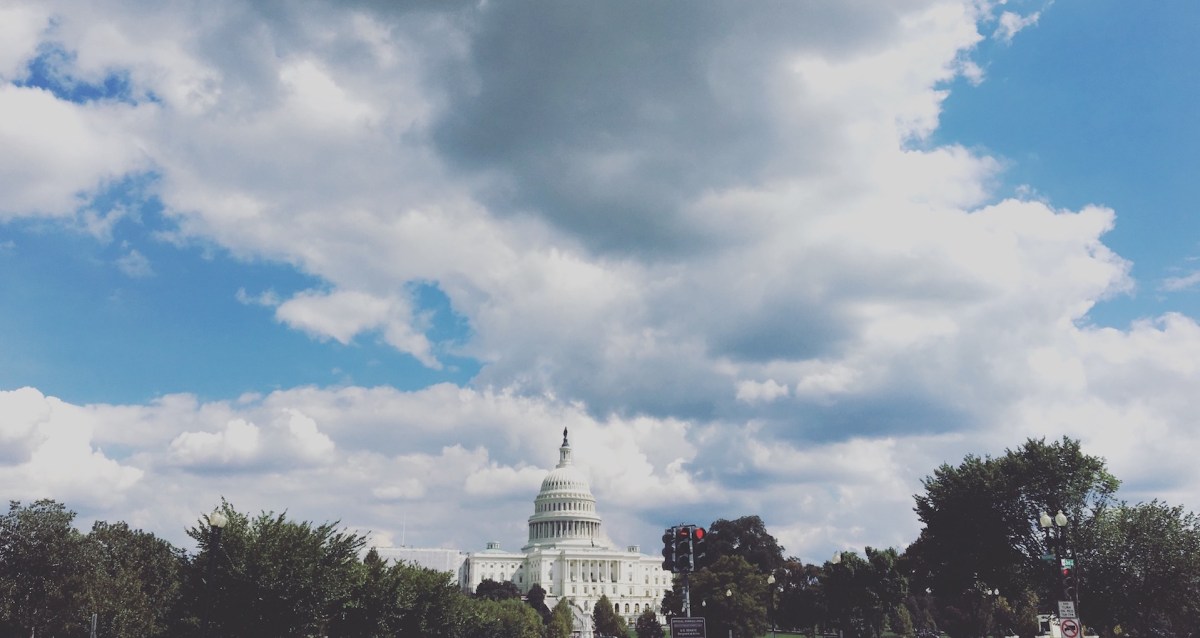 A broad group of industry associations and advocates led by the Lincoln Network and Demand Progress sent a letter to the Senate Appropriations Committee on Thursday urging lawmakers to support funding for the reestablishment of the Office of Technology Assessment.
"We write to express our concern that Congress does not have sufficient capacity to tackle 21st century science and technology policy challenges," the letter reads. "Accordingly, we urge you to prioritize efforts to augment this institutional capacity, including providing funding for the Office of Technology Assessment (OTA), as part of the fiscal year 2020 Legislative Branch Appropriations bill."
The letter is signed by groups like Code for America, the American Civil Liberties Union, R Street Institute and more. It also bears the signatures of individuals including former U.S. Chief Data Scientist DJ Patil, former Deputy Chief Technology Officer of the United States Nick Sinai and others.
A draft 2020 spending bill, which was advanced by the House Appropriations Committee on Thursday, currently includes $6 million to relaunch the office.
OTA provided members and committees with objective, forward-looking reports on the impacts of science and technology developments from when it was established in 1972 until it was defunded and shuttered in 1995.
The revival of the office also boasts support among former members of the legislative branch.
"Its time to bring back the Office of Technology Assessment," Congressman Vic Fazio, who represented California's third district from 1979 through 1999, said during a recent hearing of the Select Committee for the Modernization of Congress. "I think we've all been embarrassed by the way Congress fails to understand technology. OTA needs to come back in some form."
Near-annual attempts to bring back OTA, however, have so far fallen short. Last summer, for example, an amendment that would have reestablished the office with a $2.5 million budget failed to pass.