Attempt to reinstate the congressional technology office falls flat in House
House Republicans blocked a measure to bring back the Office of Technology Assessment.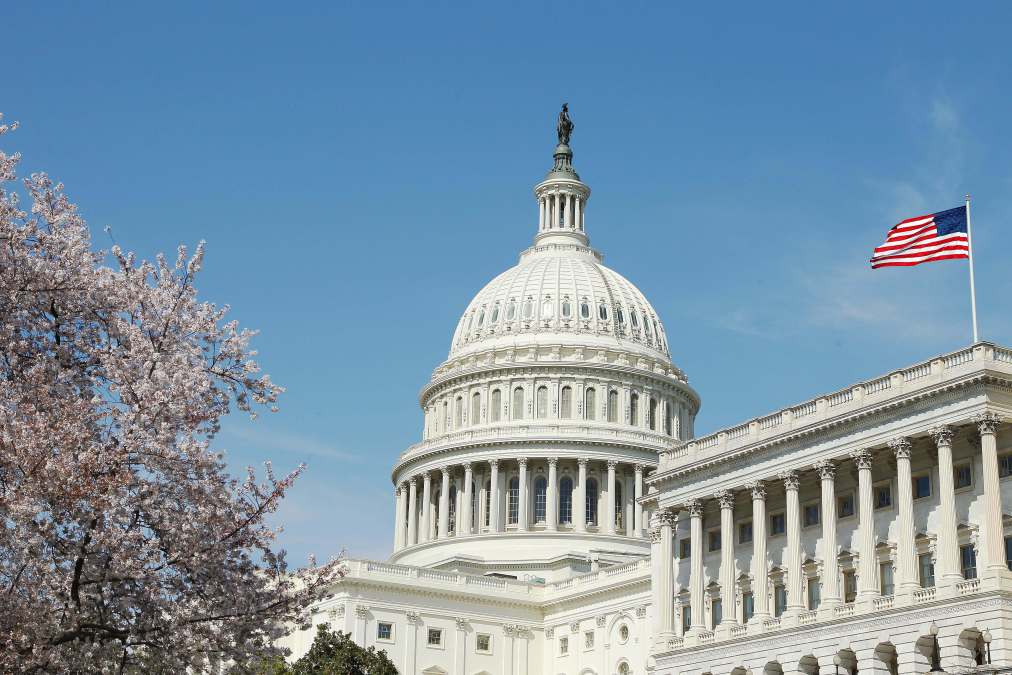 A near-annual attempt to bring back the congressional office formerly tasked with providing objective analysis of scientific and technical issues failed Friday.
House Republicans blocked a measure to bring back the Office of Technology Assessment in a 217-195 vote.
Democrats — led by Reps. Mark Takano, D-Calif., and Bill Foster, D-Ill.— tried to tack on an amendment to the Energy and Water Development and Related Agencies Appropriations Act to reestablish the office.
The congressional office was first established in 1972 as a 12-member board House and Senate members, split equally by party, and tasked with providing Congress reports covering a wide range of science policy — from arms control in space to the cost and effectiveness on prostate screening.
The office was shuttered in 1995 as part of the Republican takeover of Congress. At that point it commanded a $22 million budget and a staff of 143.
Since then, Democrats have commonly pitched re-establishing the office. Hillary Clinton made OTA's return a policy point in her 2008 presidential campaign while Rep. Foster previously introduced a resolution to bring the office back in April.
Friday's amendment called for providing the office a $2.5 million budget to help assess emerging technologies and their implications, but Republicans weren't biting.
Foster's April resolution was assigned to the House Committee on House Administration, but no action has been scheduled on it.
The R Street Institute issued a report in January arguing for Congress to reinstate the office. The authors said that since the agency was cut in 1995, policymakers have struggled to understand and create laws around new technology.
"Congress needs to bring back its nerds," said Zachary Graves, the think tank's director of technology and innovation policy. "And fast."