IRS awards Accenture and Maximus spots on IT modernization contract worth up to $2.6B 
Booz Allen Hamilton and IBM also have prime spots on the Enterprise Development, Operations Service contract vehicle.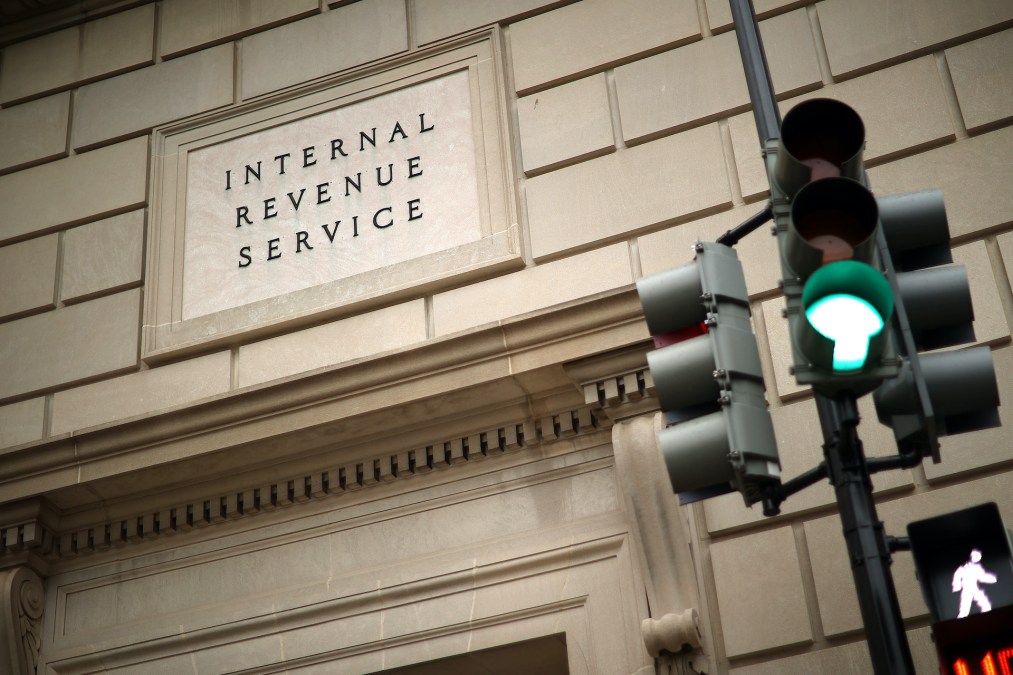 The Internal Revenue Service has awarded Accenture Federal Services and Maximus places on its Enterprise Development, Operations Development IT modernization contract vehicle.
Under terms of the contract, the two companies will compete for future task orders alongside Booz Allen Hamilton and IBM, which also have spots on the contract.
The contract vehicle supports the IRS applications development office, which is the IRS bureau responsible for building, testing and delivering integrated information application systems. It is intended to help bring more than 400 legacy IRS systems under one contract to modernize existing systems, build out analytics and improve cybersecurity.
Enterprise Development, Operations Services has a ceiling of up to $2.6 billion and a performance period of seven years.
Details of the contract award come after the agency earlier this month tested a prototype of a free tax filing system that could allow Americans to file tax returns digitally and free of charge.
IRS on May 16 submitted a report to Congress, undertaken in collaboration with nonprofit New America, to evaluate a direct file option for taxpayers. Following this feasibility study, the agency said it would look to begin a pilot project to test the e-filing system during the 2024 tax filing season.
Commenting on the contract award, AFS Managing Director and IRS Client Lead Jessica Powell said: "The IRS had the foresight and vision to create a contract vehicle with the ability to keep up with, or even ahead of, new legislative demands." She added: "These reforms will result in faster processing of returns and quicker distributions of the credits and benefits that are vital to so many Americans. We're thrilled to offer support to the IRS as they make these technology enhancements happen."
Maximus Federal General Manager Teresa Weipert said: "The IRS laid out an ambitious plan to transform how the agency provides services and capabilities to improve the taxpayer experience as well as IRS internal operations. Maximus, through our excellent IRS team and modernization expertise, will deliver on that plan and taxpayer experience."