IRS electronic tax filing system crashes hours from tax day deadline
So far, there is very little information on the full extent of the failure.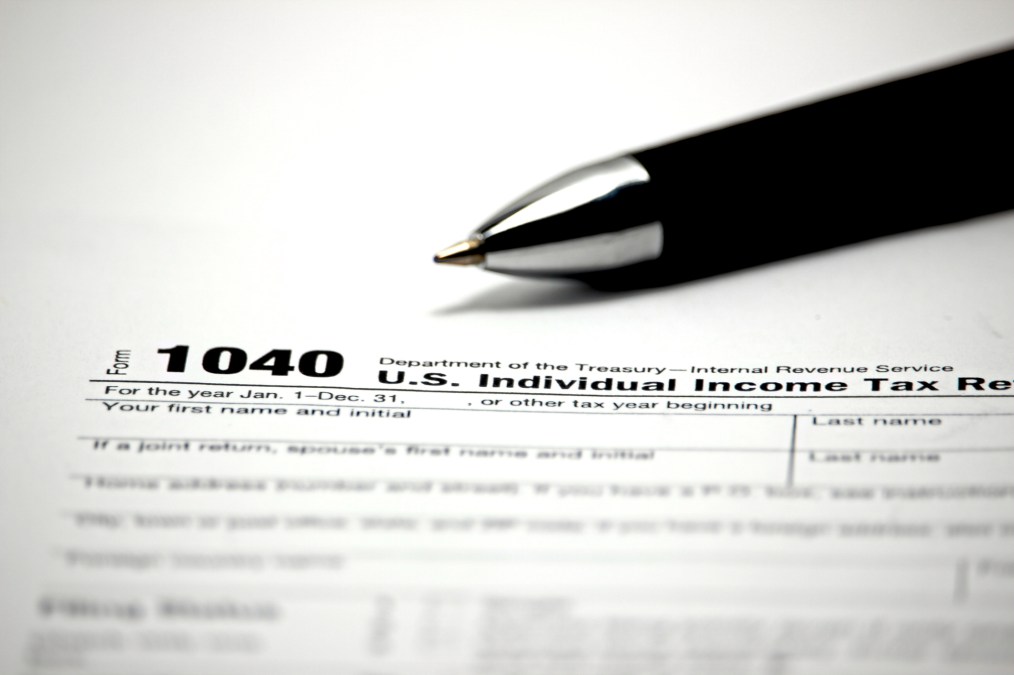 Editor's Note: The e-file system went back online on Tuesday afternoon. Still, the IRS decided to add one day to the filing period and pushed the deadline to midnight on April 18. "The IRS appreciates everyone's patience during this period," IRS acting Commissioner David Kautter said in a statement. "The extra time will help taxpayers affected by this situation."
---
The IRS's electronic e-file system, which allows Americans to file taxes online, is experiencing "technical difficulties" as the midnight deadline for wrapping up 2017 taxes quickly approaches.
"On my way over here this morning, I was told a number of systems are down at the moment," IRS acting Commissioner David J. Kautter told lawmakers in a scheduled House Oversight Committee hearing on Tuesday. "We are working to resolve the issue and taxpayers should continue to file as they normally would."
Kautter could not elaborate on the full extent of the failures, but he said that the e-file system was having trouble accepting returns from popular tax preparation software services like TurboTax. The Washington Post is reporting that the IRS plans to do a "hard reboot" of the system in an attempt to solve whatever issues are ongoing.
The IRS confirmed the outage, but did not give further details. "Currently, certain IRS systems are experiencing technical difficulties," the agency said in a statement. "Taxpayers should continue filing their tax returns as they normally would."
Kautter expressed hope that the situation will be rectified with enough time for last-minute filers to get their taxes in but said that the agency is ready to come up with a work-around if not. "If we can't solve it today, we'll figure out a solution," Kautter said. "Taxpayers would not be penalized because of a technical problem the IRS is having."
Meanwhile, numbers from government digital analytics platform analytics.usa.gov reveal that on April 16, one day before the filing deadline, over 163,000 people downloaded an IRS form via which Americans can apply for a six month tax deadline extension. On April 17 the form saw an additional 224,688 downloads.