IRS plans to test modernized taxpayer data system after 2024 filing season
Commissioner Daniel Werfel told lawmakers that the IRS plans to begin running a modernized system to replace its Individual Master File (IMF) in parallel with the legacy system next year.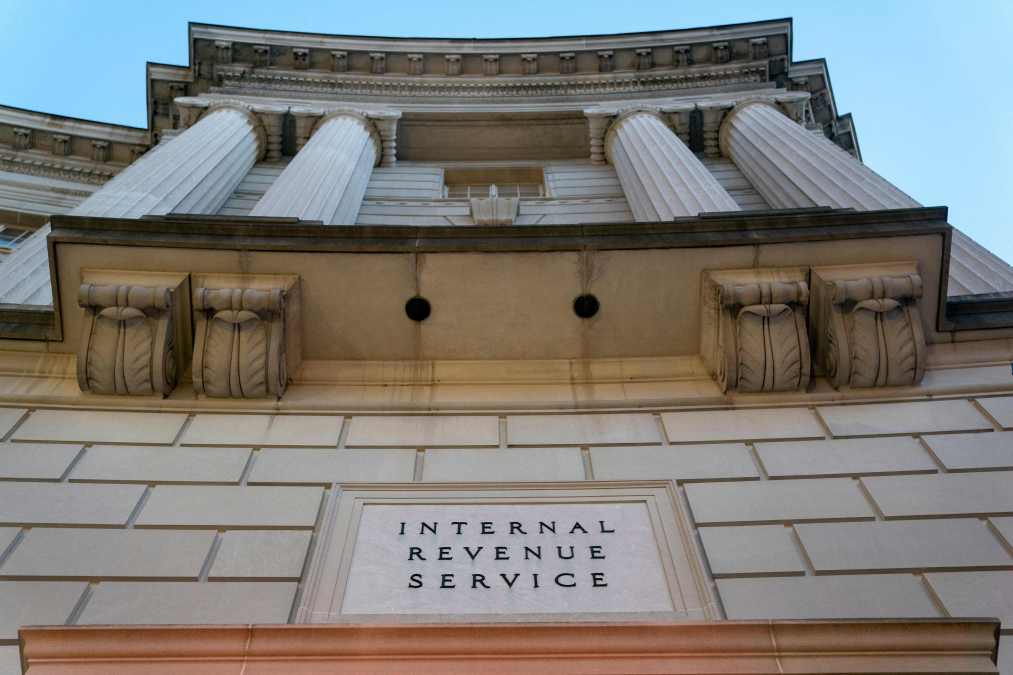 The Internal Revenue Service plans to begin running a modernized system for taxpayer data after the current filing season in April, with a goal of having it up and running by the next tax season, IRS's top official told lawmakers.
"In April, so after this filing season, we are going to turn on … that modern system for the first time and we're going to run it in parallel with our legacy system, work out any kinks, and hopefully get it up and running in filing season '25," IRS Commissioner Daniel Werfel said at a Tuesday hearing before two House Oversight subcommittees. "So we are making progress."
His comment was a response to a question from Rep. Maxwell Frost, D-Fla., about the replacement of the 60-year-old Individual Master File (IMF), the system that scores and processes tax submission data, and whether the agency has the funding to stay on track for the goal to replace it.
Werfel called the work to update the IMF system a "keystone" for its modernization efforts, but said the IRS needs enough money in its base budget for normal operations, which he said has been "underfunded," so it doesn't have to borrow from its $60 billion modernization budget.
In prepared testimony for the hearing, the Government Accountability Office pointed to its findings earlier this year that the IRS suspended two initiatives key to replacing the data system to focus on higher priorities. The agency has been working "for well over a decade" to replace the system, which is written in an "archaic" software language, and suspending those initiatives set back their schedule.
Jessica Lucas-Judy, GAO's director of strategic issues, said in her testimony that the IRS's reliance on legacy systems like IMF can "contribute to security risks, unmet mission needs and increased costs."
"Implementing our recommendations to establish timeframes for disposing of IMF and other legacy systems would provide accountability and reduce risk," Lucas-Judy said.
IRS expects to retire the IMF system in fiscal year 2028, according to its strategic operating plan.
Lawmakers at the hearing held by the subcommittees on Government Operations and the Federal Workforce and Health Care and Financial Services clashed on what they saw as key problems for the agency. Republicans took issue with what they said was poor management by the agency, and Democrats pointed to what they said was years of a lack of funding to address issues.