Security company, former DISA director pitch DoD on 'quantum-safe' tech
Canadian company ISARA Corp. has joined forces with a consulting firm led by former DISA Director Ronnie Hawkins.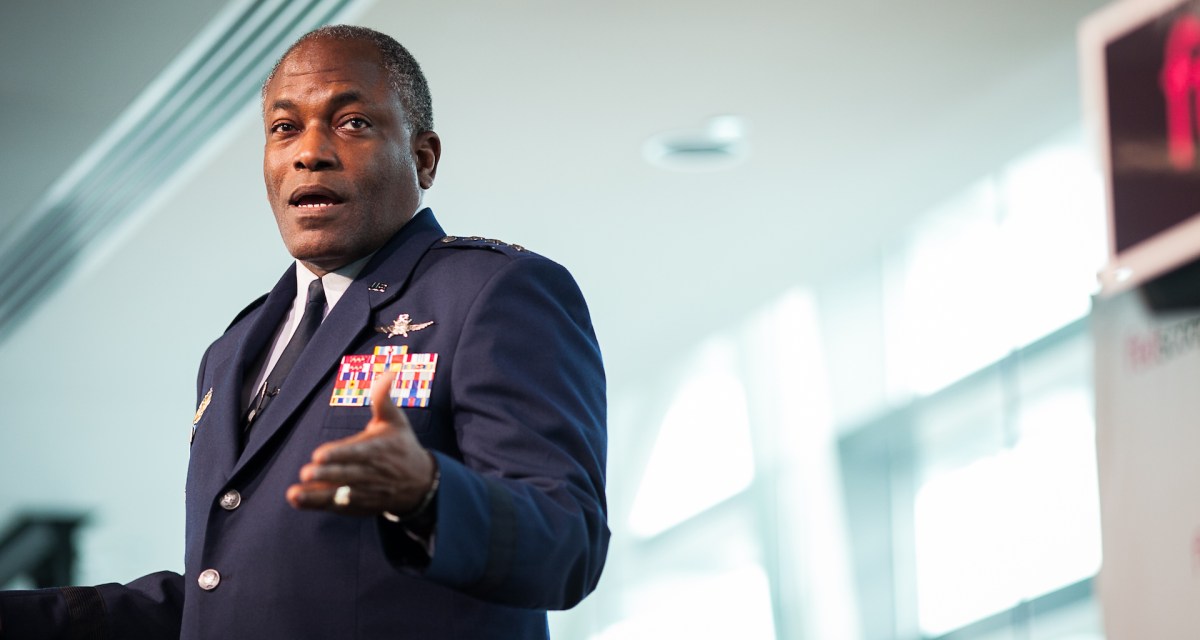 Canadian company ISARA Corp. has joined forces with a cybersecurity consulting firm headed by a former director of the Defense Information Systems Agency to help make U.S. military networks safe from attacks by systems powered by quantum computers.
ISARA officials said Thursday that the company had partnered with the Hawkins Group in an effort to help the Department of Defense migrate IT systems to "quantum-safe" security postures. An ISARA official told FedScoop that the company and the Hawkins Group were in ongoing discussions with "several DoD entities about various quantum safe strategies and proof of concept initiatives."
"Quantum capability presents an entirely new threat to the United States and its allies," said Ronnie Hawkins, namesake of the company and former DISA director from 2012 to 2015. "It's vital that we are armed with security measures that recognize both the power and potential of quantum computing."
Quantum computing technology, though still nascent, has recently drawn the attention of members of Congress, agency leaders and industry officials for its potential to crack the modern cryptographic protocols used to safeguard the information stored on federal and DoD networks. The technology relies not on traditional bits and bytes, but the unusual activity of matter at the quantum level.
Last month, the Cloud Security Alliance — which counts technology companies like Amazon Web Services, Microsoft and others as members — issued a report calling on stakeholders to deploy five common quantum-safe cryptographic algorithms now to secure networks, positing that such a move would take a decade to accomplish and would possibly be within the window for the technology to crack modern encryption.
Though the predictions of when quantum computers will become ubiquitous are varied at best, their potential to upend cybersecurity has led some lawmakers to call them the cause of a new arms race.