DOD's Joint AI Center is looking for a cloud integrator
The JAIC needs a system engineering and integration partner to help procure, implement and operate a hybrid, multi-cloud environment to serve as the backbone of its common development platform.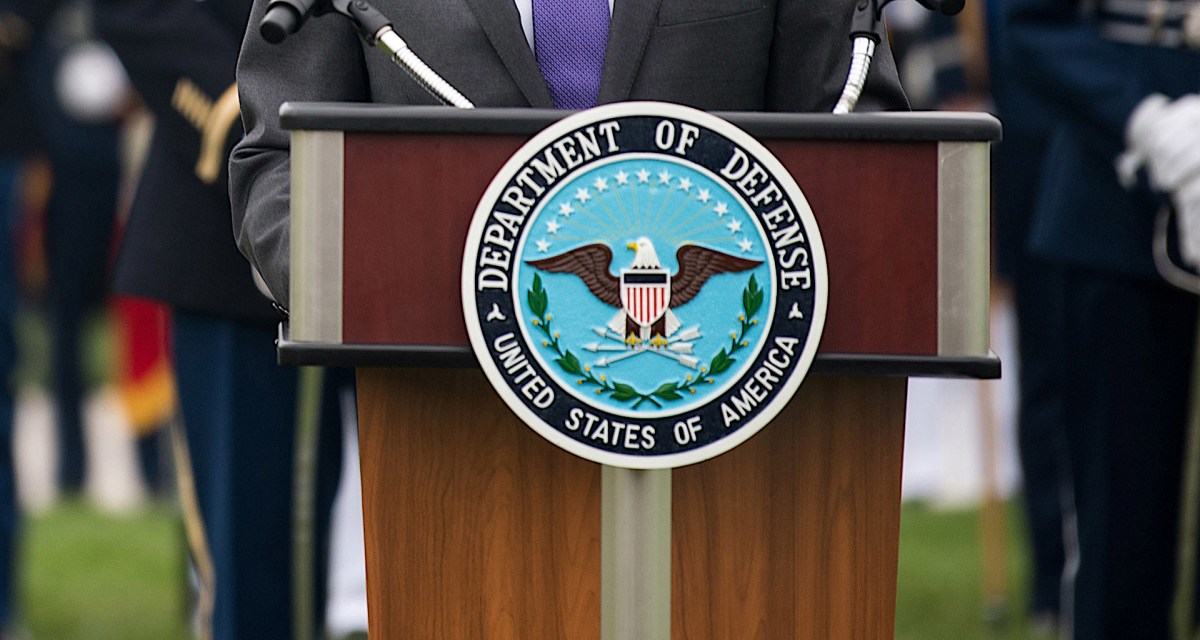 The Department of Defense is searching for an integrator to bring together a hybrid cloud environment that will serve as the foundation for its departmentwide use of artificial intelligence.
The department's Joint Artificial Intelligence Center (JAIC) issued a pair of sources sought notices soliciting information from both small and large businesses on their ability to provide system engineering and integration "to support the procurement, implementation and operation of a hybrid and multi-cloud deployable development and production platform for Artificial Intelligence and Machine Learning (AI/ML) solutions."
This hybrid cloud environment will serve as the backbone for what JAIC is calling the Joint Common Foundation (JCF) — "a cloud based AI/ML development platform where Data, Tools and Processes for the DoD/Government shall be encapsulated," according to the solicitation. It will also have multiple security enclaves.
"The foundation will include shared data, reusable tools, frameworks and standards, and cloud and edge services to rapidly develop, secure, test & evaluate, deliver and sustain capabilities," it says. "The JCF will incorporate the architecture and software artifacts of the Enterprise Development, Security, and Operations (DevSecOps) initiative and evolve toward enabling the DoD Artificial Intelligence Strategy."
The notice goes on to ask several questions about vendors' past experience integrating multiple cloud providers at scale, with security compliance and continuous development and integration.
The department plans to host a solicitation conference in January 2020, issue a request for quotes in the second quarter of fiscal 2020 and, if all goes according to plan, award the contract by the end of the fiscal year.
Microsoft will likely be one of the cloud providers the eventual integrator will have to work with after it recently won DOD's Joint Enterprise Defense Infrastructure (JEDI) cloud contract. However, Amazon Web Services has filed a protest of that award in the Court of Federal Claims, arguing that political influence and bias resulted in its loss.