AWS files JEDI protest under seal
It appears potential political influence will be at the center of Amazon's argument.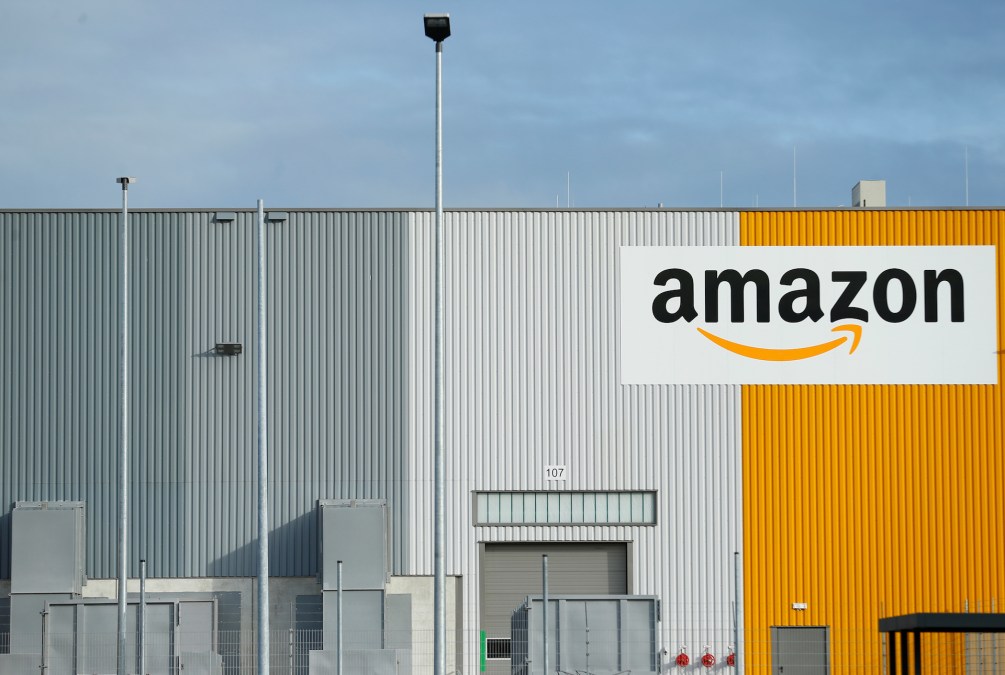 Amazon Web Services officially launched its protest of the Pentagon's award of the Joint Enterprise Defense Infrastructure (JEDI) cloud contract to Microsoft, filing its complaint with the U.S. Court of Federal Claims under seal late Friday.
An AWS spokesperson confirmed the filing of the complaint and in a statement cited political influence and bias as the company's reasoning for protesting JEDI. "Numerous aspects of the JEDI evaluation process contained clear deficiencies, errors, and unmistakable bias — and it's important that these matters be examined and rectified," he said.
It's very likely this protest could halt the Department of Defense from moving forward issuing any task orders under the contract to Microsoft until it is sorted out. DOD could not be reached for comment.
Microsoft also filed a motion to join the case as an intervenor so it can defend its case for winning the award.
Because the complaint is sealed, of course, details are scarce on how Amazon will argue its case. AWS's attorneys asked presiding Judge Patricia E. Campbell−Smith for a protective order and to seal the complaint documents because they "contain source selection sensitive information, as well as AWS's proprietary information, trade secrets, and confidential financial information, the public release of which would cause either party severe competitive harm."
However, it appears that Amazon will build at least part of its case around President Donald Trump's ill will toward the company and its owner, Jeff Bezos, and how this may have somehow influenced the Pentagon's decision to award the JEDI contract to Microsoft. One of the few public documents in the case so far shows AWS motioning to file for the record a pair of video clips of Trump in which he publicly makes remarks about Amazon, including the time he said he was going to "take a very strong look at" the JEDI acquisition because some competitors were complaining it was teed up for AWS.
The Department of Defense has until Jan. 21 to respond to AWS's complaint. The company had submitted its pre-filing notice on Nov. 8.