CIO John Zangardi leaving DHS
John Zangardi joined the Department of Homeland Security as chief information officer in December 2017.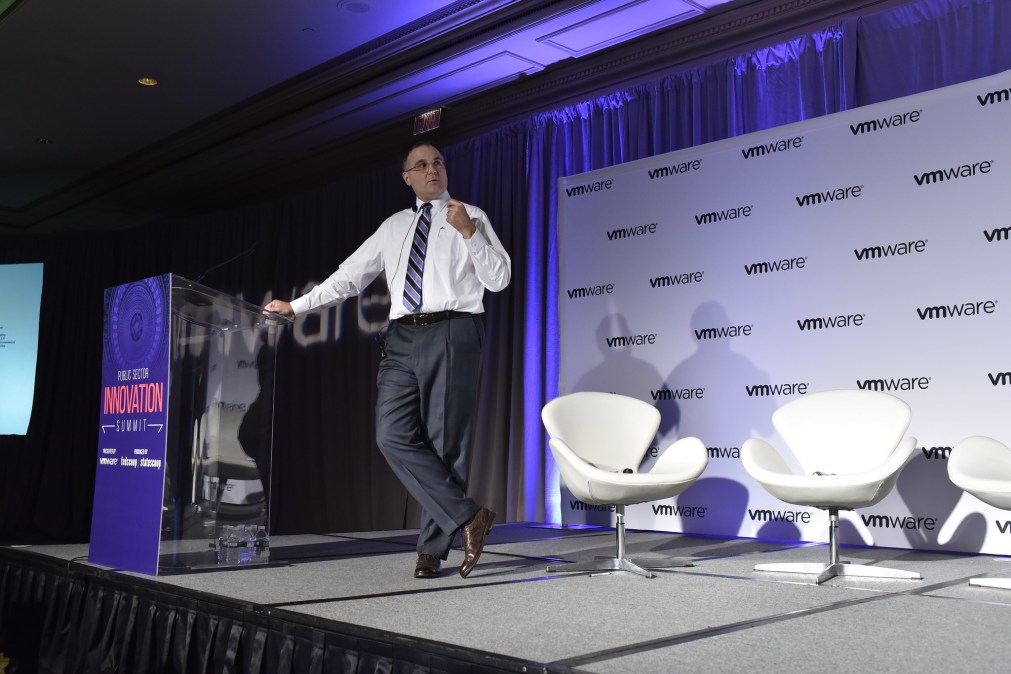 Department of Homeland Security CIO John Zangardi announced today in a note to staff he is leaving the agency.
"It has been a privilege and honor to serve with each of you as the Department of Homeland Security's Chief Information Officer for the past two years. It has been quite a ride," the note says. Friday is his last day.
Zangardi will depart DHS to take time off, ending his nearly two-year tenure with the department. "After three decades of military and government service, I feel the time is right for me to try my hand at something different. I am going to take a very short break from work and then dive right back into the excitement," says his announcement.
Sources close to Zangardi said he plans to take a role with Leidos after his time off.
Previously Zangardi served as acting CIO of the Department of Defense and, before that, as the acting Department of the Navy CIO.
Zangardi is a retired naval flight officer with a doctorate in philosophy from George Mason University.
Beth Cappello, Zangardi's deputy, will take over the office in the interim.