FEMA wants to award disaster grants faster under this $80M IT contract
Homeland Security also employed a new bid process to select the winner, an IT modernization firm.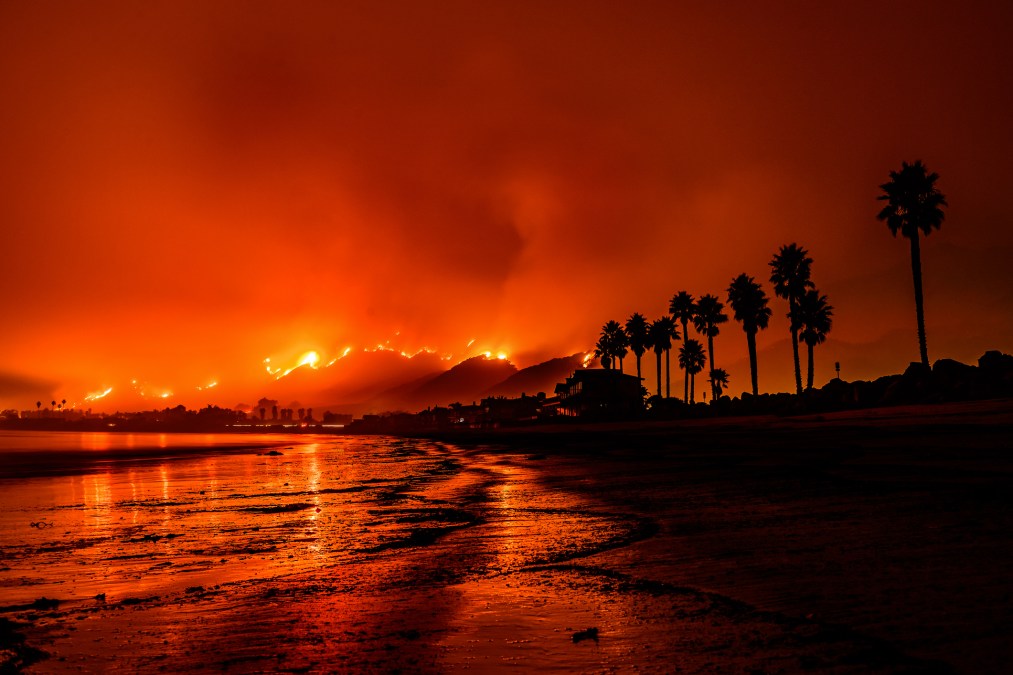 Editor's Note: This story has been updated to reflect new information from FEMA.
---
Karsun Solutions LLC on Thursday received a five-year, $80-million contract to develop technology to expedite the Federal Emergency Management Agency's grants process before and after disasters.
The Grants Management Modernization program will use agile development to merge FEMA's 10 legacy IT systems into a single platform for the agency's 40-plus grant programs.
Upon completion of the platform—called FEMA Grants Outcomes, or FEMA GO—citizens and first responders will be able to apply for and receive federal disaster and non-disaster grants faster, said Terry Miller, spokesman for Northern Virginia-based Karsun.
"We're talking about individuals who could be on the ground in a hurricane like Katrina," Miller said. "You have people definitely hurting on those types of occasions."
The contract comes after Puerto Rican officials recently criticized FEMA for the slow arrival of disaster recovery funds for the 2017 hurricanes Irma and Maria, and California officials made similar complaints about the devastating 2017 and 2018 wildfire seasons. Federal agencies do have different rules for Puerto Rico because it's a U.S. territory.
FEMA grant applications are traditionally paper driven, when a streamlined, secure process could prevent against fraud while distributing money quicker post-disaster, Miller said.
The solution will also improve the process for non-disaster funding like firefighter grants, Miller said. Fire departments often apply on a yearly basis, reporting much of the same information.
"Our prototype showed ways you could pull legacy information into it, so things could be pre-populated," Miller said.
The Department of Homeland Security employed a new bid process with the contract, asking applicants to submit a 20-minute video detailing past performance, key personnel, the technical approach, and the prototype.
Five companies were selected to give an hour-long presentation walking through different scenarios, followed by an hour of questions and answers.
"It's not something we've seen other industries do before," Miller said. "We definitely appreciated the way they went about it."
Karsun is an IT modernization firm specializing in software development, cloud services and analytics—all of which are covered in the single award, blanket purchase agreement with DHS.
"The average award time of a grant varies widely based on the type of grant," said Daniel Llargues, FEMA spokesman, in an email. "A simpler and more efficient grants lifecycle process will naturally result in faster grant awards, which means recipients will receive assistance to prepare for, mitigate, or recover from disasters sooner."