The Air Force's Kessel Run is looking for a few good UX designers
Five designers will help Kessel Run teams "transform legacy applications into cloud-native applications."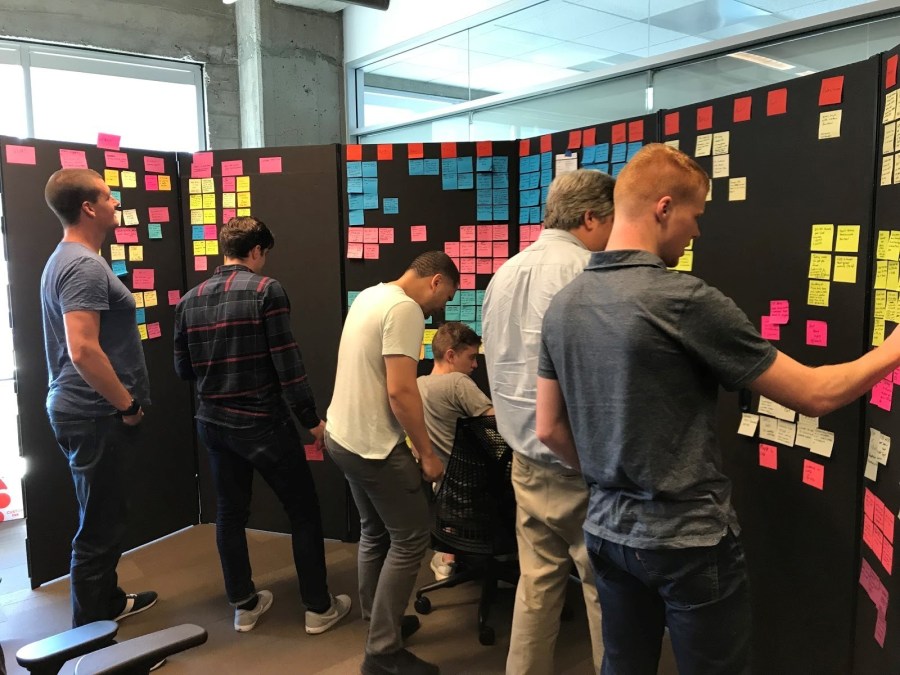 The U.S. Air Force's rapid software development initiative, Project Kessel Run, is in search of some user experience (UX) designers.
In a presolicitation notice recently posted to FedBizOpps, the Air Force expresses interest in contracting for five UX designers who will be able to help "to transform legacy applications into cloud-native applications that will reside on a Platform as a Service." Each of the five designers will be assigned to a separate project team within Kessel Run. The contract will run for a total of 30 months.
The UX designers will be tasked with doing user interviews to support the development of future software applications, learning about user trends and behaviors, and advising on product development based on this information. Like the teams they will join, the UX designers will work according to agile software development protocol.
According to a contracting document, the Air Force is seeking designers with at least two years of experience in early-stage design and "experience collaborating with a team of programmers with varying skillsets." One of the five must have Top Secret/SCI clearance, and the other four need at least a Secret level clearance.
Proposals from potential contractors will be evaluated both by price and on the basis of a video presentation, an online portfolio and the quality of the contractor's technical workforce. "The Government has already identified and notified five qualified, responsible offerors for this competition," the FedBizOpps page reads.
The notice doesn't include information about the contract award amount.