Lack of interagency agreements could stall EIS, report says
The GSA's $50 billion telecommunications contract could be stalled by its use of contractor support without terms and conditions, a new report said.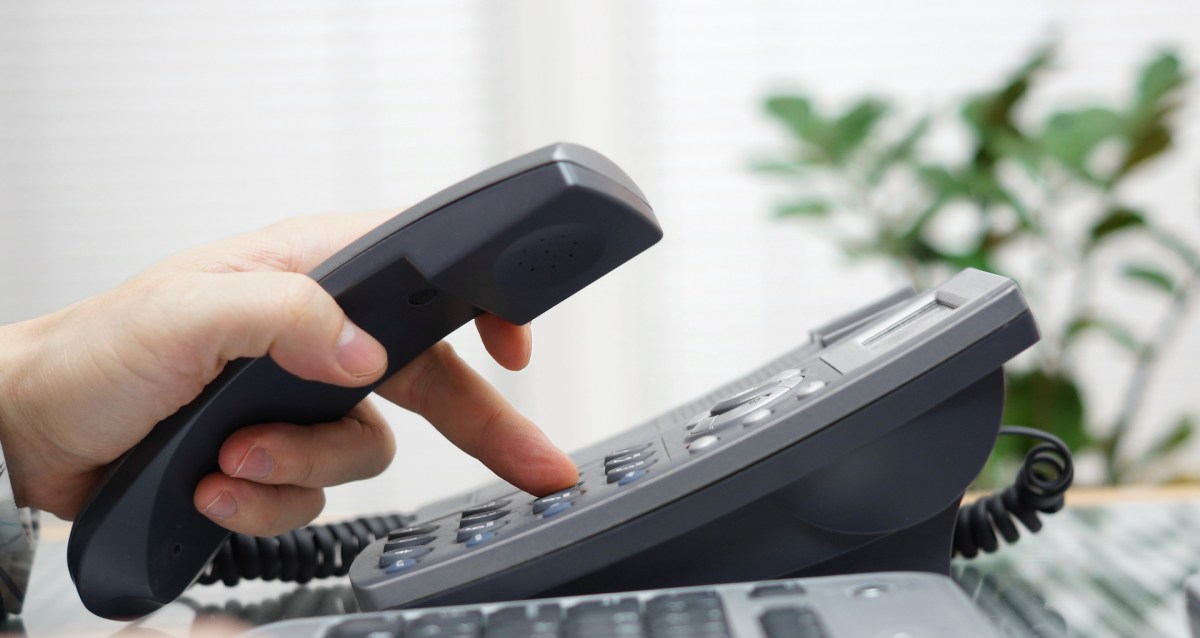 The ongoing transition to a $50 billion federal telecommunications contract could be stalled by oversight disputes, an inspector general's audit said, due to a lack of interagency agreements regarding its implementation.
The inspector general for the General Services Administration said in a Jan. 12 audit that the Federal Acquisition Service (FAS) had provided $9 million in transition supports services for its Enterprise Infrastructure Solutions (EIS) contract without drafting interagency agreements to provide oversight for how the services are administered.
"In the absence of these agreements, FAS is assuming an unnecessary degree of risk, which may lead to ineffective contract management and transition delays," the audit said.
The OIG focused on FAS's use of Transition Ordering Assistance task orders, which allow contractors to provide consulting services for agencies' procurement decisions when there's a lack of contracting or telecommunications expertise.
Use of the TOA task order is meant to curb some of the implementation delays that dogged EIS's predecessor, the expiring Networx contract.
Though Networx was awarded in 2007 and GSA created bridge contracts to provide uninterrupted telecom services during the transition, agencies in many cases didn't complete the move until six years later. According to a 2014 Government Accountability Office report, the delays eliminated a potential $329 million in savings for agencies.
GSA officials told the OIG they hadn't installed interagency agreements on TOA task orders because they were trying to meet transition deadlines for executing the EIS contract, which is set to go online in 2020.
But without executing interagency agreements defining the general terms and conditions, as well as the roles and responsibilities of the TOA's usage, investigators said that FAS' runs the risk of delays, potential waste and contract disputes.
In a Jan. 2 memo to the OIG, FAS Commissioner Alan Thomas agreed with an OIG draft audit assessment of the office's use of TOAs and said he intended to have interagency agreements in place by Jan. 31.