The Marine Corps wants you to help migrate to the cloud
Marine Corps Systems Command issued a request for information Jan. 7 seeking a vendor to help the service migrate to the cloud.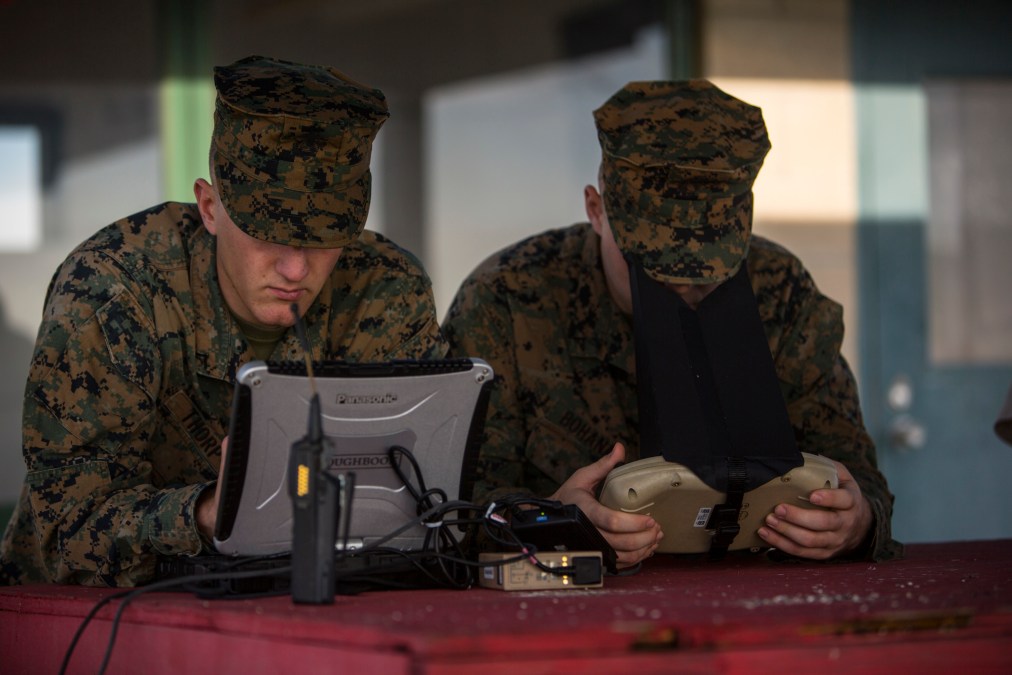 The Marine Corps is looking for private sector help to migrate to the commercial cloud.
Marine Corps Systems Command issued a request for information Jan. 7 seeking a vendor to "migrate a portfolio of applications hosted within on-premises data centers to a commercial cloud environment," to include application rationalization and automation.
"The current roadmap for the Marine Corps migration to a cloud environment includes the closure of multiple on premises data centers that support multiple portfolios of applications," the RFI says. "In order for the Marine Corps to realize the cost and operational benefits of cloud computing, it must conduct a migration that appropriately rationalizes a portfolio. In preparation for migrating a portfolio, functional area managers must develop roadmaps for applications that identify the cost and timeline associated with refactoring applications."
The USMC, which falls under the command of the Navy, is ultimately under the operational planning confines of its larger sea-born brother.
As of spring 2018, the Navy has made plans to complete its cloud migration by 2021. In earlier reporting, it was announced that Victor Gavin, the deputy assistant secretary of the Navy, will be responsible for the formidable task of managing the Navy's completion of its cloud migration on time.
As for the USMC, the subject of the cloud is more than just a couple of years old. In February 2016, Marine Corps Systems Command held a Cloud Technology Summit at Marine Corps Base Quantico to discuss cloud technology and integration within the Corps.
As for now though, MCSC has released its overarching desire for a plan by private sector entities to conceptualize how the cloud migration will occur in terms of general affordability, task capability and general timeline of completion.
Responses for the RFI are due Jan. 23.