Top border protection acquisition official hopes retirement will bring 'fresh' ideas
Mark Borkowski, who has spent more than 40 years in government service, will retire June 30.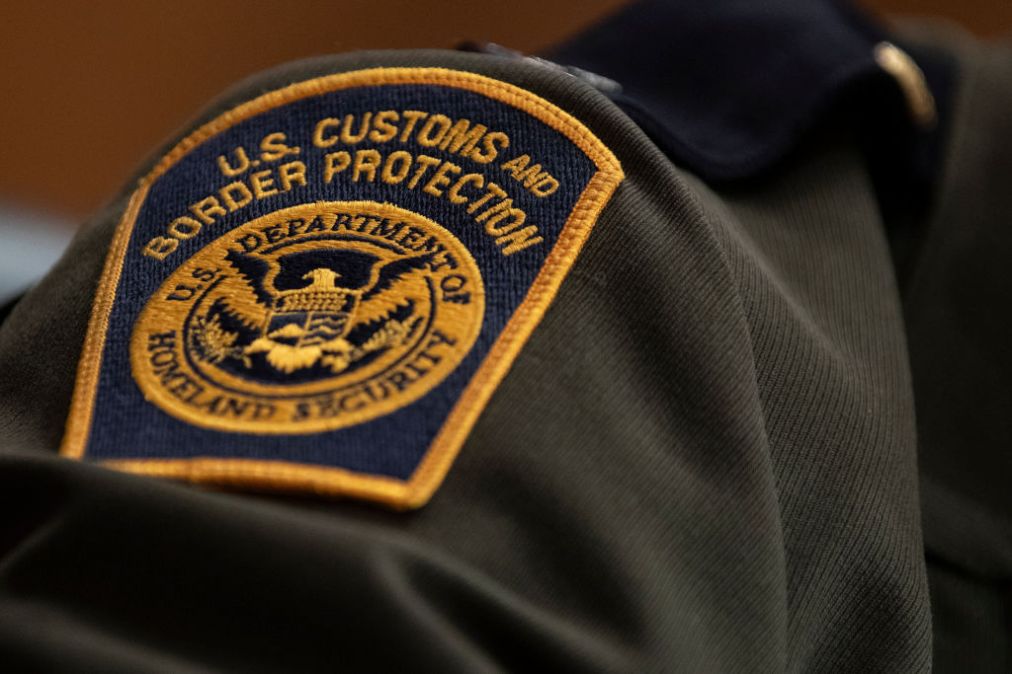 U.S. Customs and Border Protection's Chief Acquisition Officer Mark Borkowski, who's set to retire at the end of June, is hopeful that his departure will help pave the way for "fresh thoughts."
Borkowski, in a Friday interview with FedScoop, said he believes change in leadership is important for bringing about new ideas and felt it was the right time to leave after the volatility of the pandemic has settled.
"I've been here too long, so it's time to go," Borkowski said.
His decision caps a roughly 17-year career at CBP and more than 40 years in government service. He will officially depart the office on June 30. CBP didn't immediately have details on a successor.
Among the fresh ideas that Borkowski said people are looking into at CBP is a digital process for acquisition management and system engineering. He also pointed to an initial phase of a "futures lab" that aims to help people think like futurists to identify signals and trends and project what consequences those could have, particularly when comes to evolving threats that could affect CBP.
"​​That's pretty advanced, modern, open-minded thinking that I'd like to think I could do, but I'm not so sure I'd be any good at it," Borkowski said.
Prior to his roles at the U.S. Department of Homeland Security, Borkowski served more than 23 years in the U.S. Air Force, retiring in 2004 as a colonel, and worked for NASA as the program executive for the Lunar Robotic Exploration Program, according to his biography on CBP's website.
Speaking with FedScoop, Borkowski said that when he started at CBP in 2006, the agency was growing and realized that it couldn't pull an agent out of the field to work on administrative functions. He said leadership brought him in to help fill that role as executive director of mission support, and he became the first person in the senior executive service at U.S. Border Patrol that wasn't uniform.
He went on to lead the Secure Border Initiative at the agency and later became the assistant commissioner of the Office of Technology Innovation and Acquisition. In June 2016, he became the leader of the Office of Acquisition, a newly established office.
Borkowski said he returned to acquisition somewhat reluctantly when leadership at CBP approached him about the opportunity. He said he was enjoying working on border security at the time but eventually agreed to take on an acquisition role.
"The effect of that was that the leadership of Customs and Border Protection started to recognize that when you are doing what we call Big 'A' acquisition of complex programs, there's actually a whole set of skills and competencies that are built by training and experience," Borkowski said.
Among the things Borkowski said he's proud of are the "world-class" people at CBP and having strengthened core competencies like system engineering. He also said he's proud of a course he helped develop to train people in program management at CBP. That course is currently being instructed by the Federal Aviation Administration Academy.
"I'm really enjoying watching a lot of the rest of the organization say, woah, this program management thing is really important, and it helps us do our jobs better and we need to do more of it," he said.