Are microservices the gateway to modernization?
Officials looking to begin the lift of transforming their infrastructures could start by applying microservices to their underlying systems.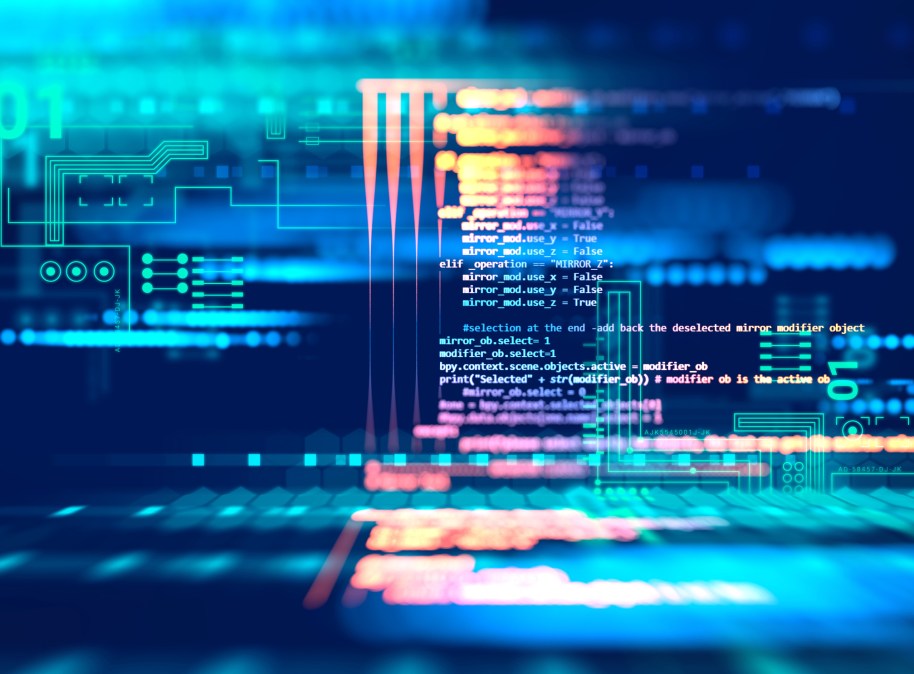 Following last week's debut of the President's Management Agenda, agency leaders are looking to tackle a triumvirate of management issues that are both distinct and interdependent: modernizing their IT, using it to leverage data and shaping a workforce that can take advantage of both.
Officials looking for a way to begin the lift of transforming their IT infrastructures could start by applying microservices to their underlying systems, said Jose Arrieta, Department of Health and Human Services deputy assistant secretary for acquisition and senior procurement executive.
Microservices are software solutions structured in modular formats that are meant to agilely provide services across existing platforms.
"You are no longer constrained by systems," Arrieta said at the American Council for Technology and Industry Advisory Council's Acquisition Excellence conference this week. "We can actually design an optimal business process without saying, 'Hmm, well if we do that, we have to change six different systems.'"
He continued explaining, "Now, I can overlay that business process with a technology. I can take all of the data off of those existing systems without turning them off, and I can actually build microservices in a decentralized manner to support very specific processes."
For agencies just standing up working capital funds for their IT modernization efforts, the prospect of using microservices solutions could provide a cheaper option to start finding efficiencies, including by leveraging technologies like robotic process automation, or RPA.
It's a path Arrieta said his agency is taking with its ReImagine HHS initiative, using automation to analyze the data in the department's contract writing system — including price differences and breakdowns of contract terms and product descriptions — to drive more efficiency in its acquisition processes.
"So we're saying, 'What are the terms and conditions, as an example, of medical devices that we have purchased? What is the range of terms and conditions,'" he said. "We're empowering, in a decentralized way, our workforce with that information and it makes the process faster."
At Arrieta's former employer, the General Services Administration, officials have already been studying what efficiencies could be derived from automation, starting with a software demo that Jeff Lau, an acting regional commissioner for the Federal Acquisition Service, discovered while trying to streamline the agency's schedules program.
"This wasn't on my performance plan. I had zero funding," Lau said in a panel on robotic automation at the conference. "What I did have was a personal laptop and commercially available, free demo software that I downloaded on that personal laptop. And we just started playing around with RPA."
Lau said his team quickly had two use cases that they could apply to the schedules program, including automating how they validated whether contractors could do business with the government. The bot could complete processes that in seconds that would take a staff 20 minutes, he said.
While agencies like HHS and GSA continue to pilot RPA technology, Arrieta said there's an opportunity to free up both workforce time and agency resources by using microservices to take on administrative tasks without having to spend big on new systems.
"I think there's a strong argument towards decentralizing," he said. "Get your marginal costs to a happy medium where you can actually deliver quality in a decentralized way directly to a decentralized consumer. You can push decision-making authority to the edge.
Arrieta added: "I think you can unlock a lot of value once you get over economies of scale and marginal costs and say, 'What is the actual quality and how can we decentralize rules, decentralize authority and how can we create governance and visibility throughout that network, I think is the key."